Become a Member
As one of our Members, you have the opportunity to engage with contemporary art and meet and learn about artists who work at the vanguard of contemporary practice and reflect The Bronx Museum's diverse communities.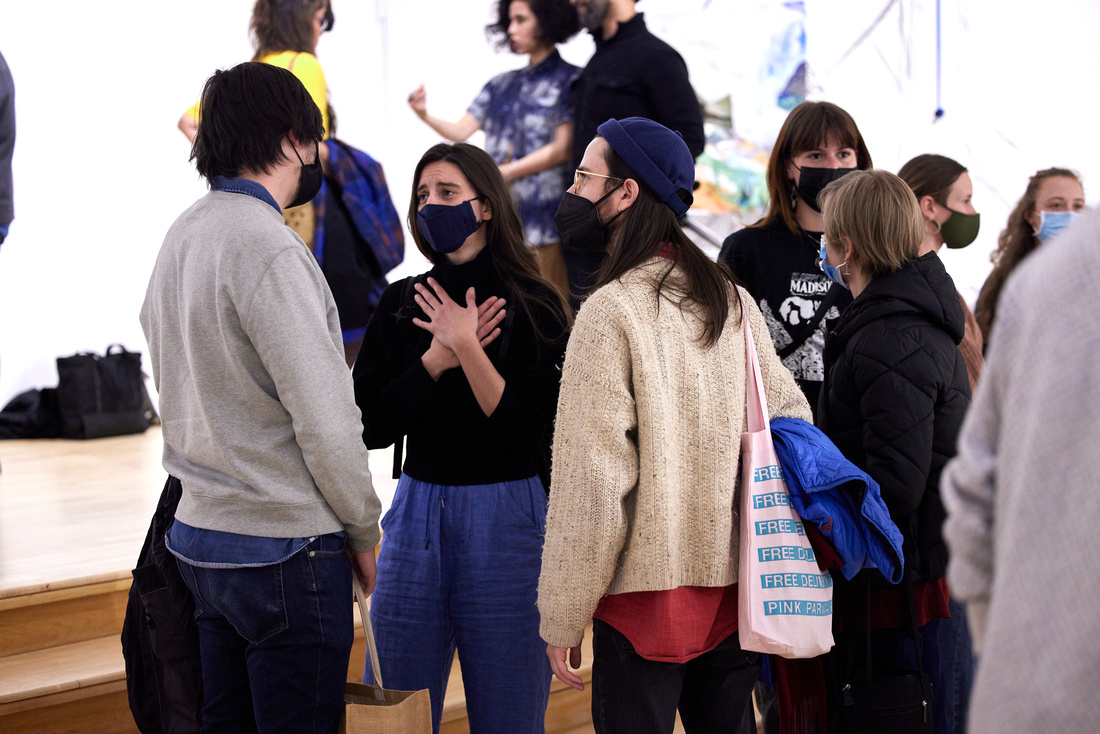 Individual Membership
$60/year
All the benefits for one person:
Personalized Membership card(s)

Free subscription to monthly Members' e-newsletter

Invitations to Members-only tours and preview events

Priority registration for select events
Family Membership
$100/year
All the benefits for Individual Membership for a family of four.
Fully tax-deductible.
Friend
$200/year
All the benefits of Dual Membership, plus:
$175 is tax-deductible
Young Patron
$250/year
All the benefits of a Friend Membership plus invitations to exclusive events. For individuals between the age of 21 and 40
$200 is tax deductible
Collector's Circle
$1,000/year
All the benefits of Young Patron Membership, plus:
Invitation to an exclusive collection tour
$875 is tax-deductible
Special discounts
For seniors, students, artists, and neighbors: $30 (Fully tax-deductible)
All the benefits of Individual Membership at a special rate!
For questions, please contact us:
membership@bronxmuseum.org
718.681.6000
Membership Events
Exhibition Tours
Members at all levels of giving receive invitations for two to attend private tours of Bronx Museum exhibitions. Past tours have been led by featured artists, and exhibition curators.
Private Collection Tours
Friend, Benefactor and Collector's Circle Members a unique opportunity to view the private renowned collections of contemporary art collectors in NYC and beyond.
Art Fair Tours
Members at the Benefactor Level and above enjoy two complimentary tickets to select major Art Fairs in New York City and private tours led a Bronx Museum Curator or guest experts.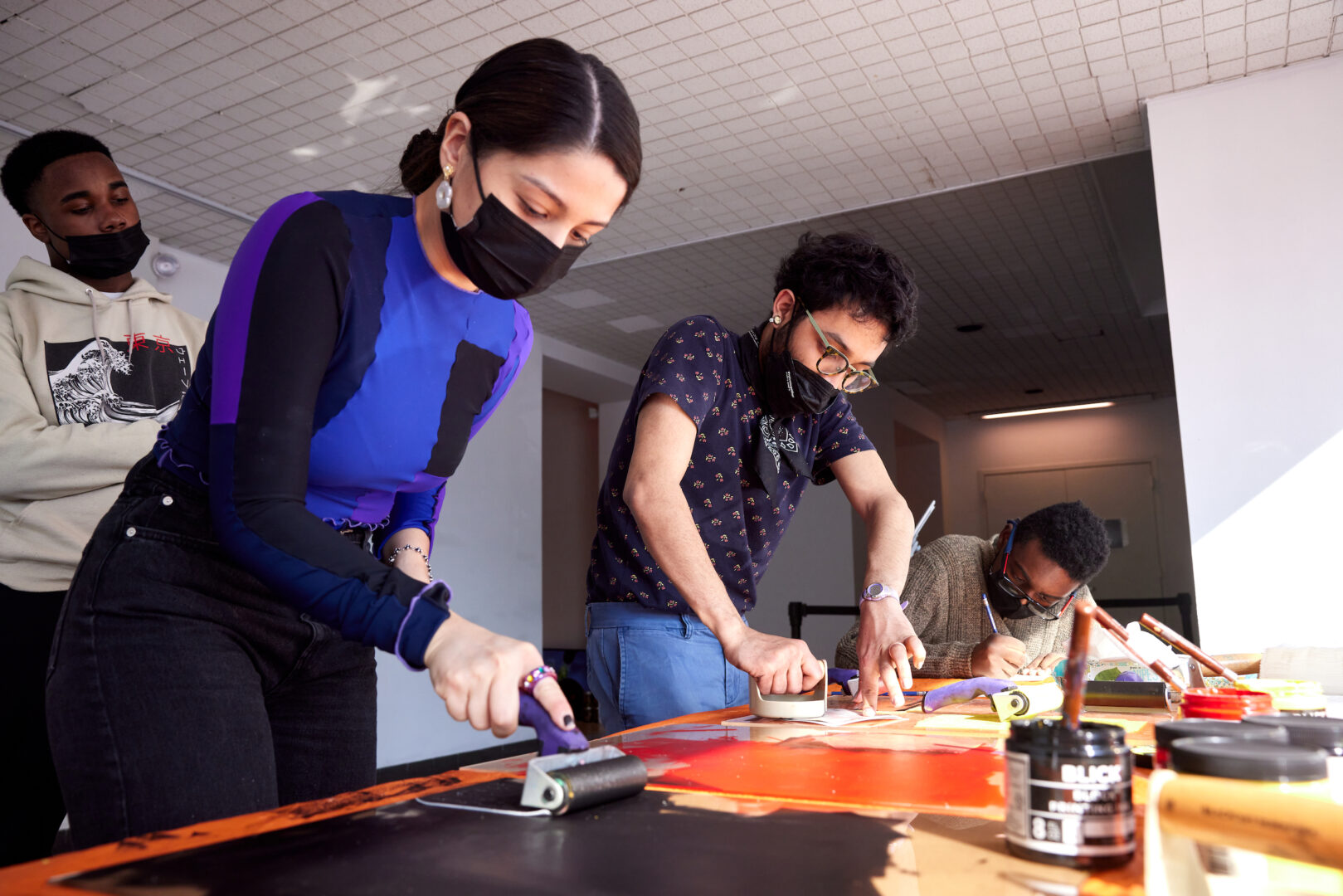 Support The Bronx Museum by becoming a member
Support us