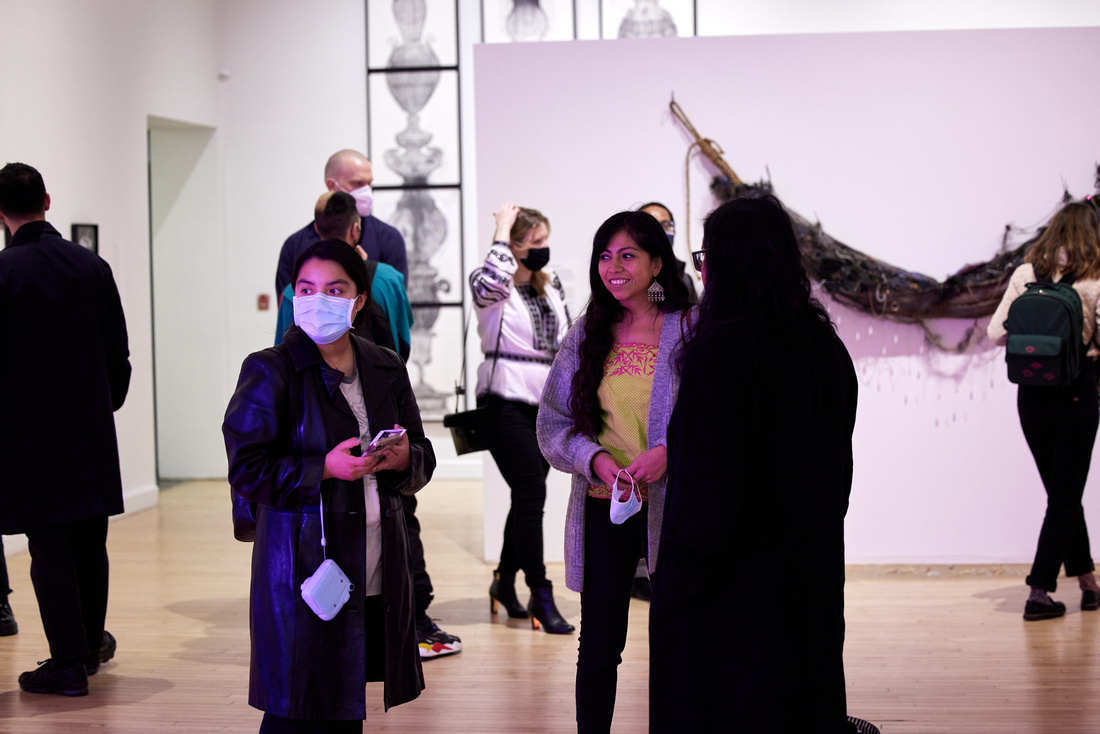 Careers
Join our Team!
The Bronx Museum offers a range of career opportunities. While some departments and positions require highly specialized education and experience, others seek individuals with more broad-based or skills-related backgrounds.
Open positions are listed below. Qualified candidates of all backgrounds are welcome to apply.
Director of Facilities
The Director of Facilities is responsible for and supervises the maintenance, care, and efficient operation of all equipment, the physical plant, environmental services, as well as discreet capital projects for a 35,000 sq. ft. facility with exhibition galleries, flexible program spaces, and administrative and storage spaces, and adjoining lots.
Security Officer
The Bronx Museum is hiring a full-time Security Officer who is responsible for safeguarding  staff, the visiting public, artworks on site, and its facility. This front-line individual is a key member of our team, providing a first impression to community members, the public, and stakeholders.  Shifts may include weekends, evenings, and holidays as assigned.  
Support The Bronx Museum by becoming a member
Support us