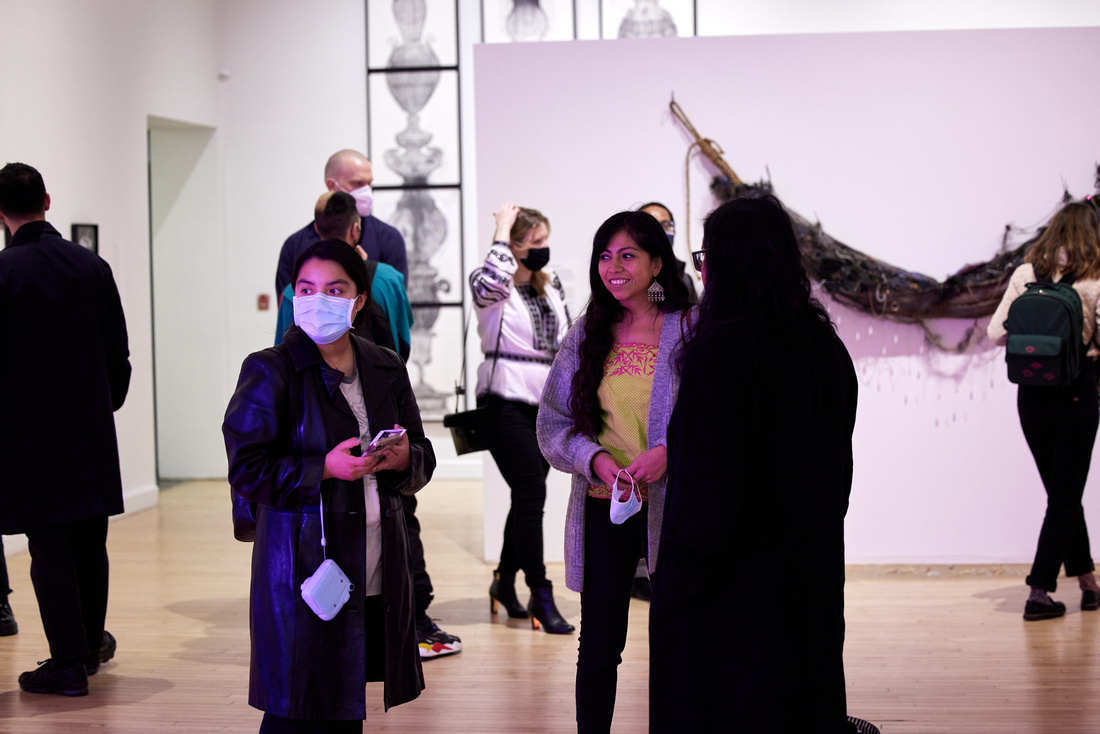 Careers
Join our Team!
The Bronx Museum offers a range of career opportunities. While some departments and positions require highly specialized education and experience, others seek individuals with more broad-based or skills-related backgrounds.
Open positions are listed below. Qualified candidates of all backgrounds are welcome to apply.
Museum Educator
Reporting directly to the Associate Director of Education and Public Engagement but also receiving assignments from and communicating with other Education staff, the primary responsibility of the Museum Educator is to teach comprehensive arts education programs, including school partnerships, teen programs, family programs, adult programs, artist programs, and group visits. This position will spend roughly 50% of their time teaching and 50% other related tasks.  Schedule may include weekends, evenings, and holidays as assigned.
Learn More
Support The Bronx Museum by becoming a member
Support us