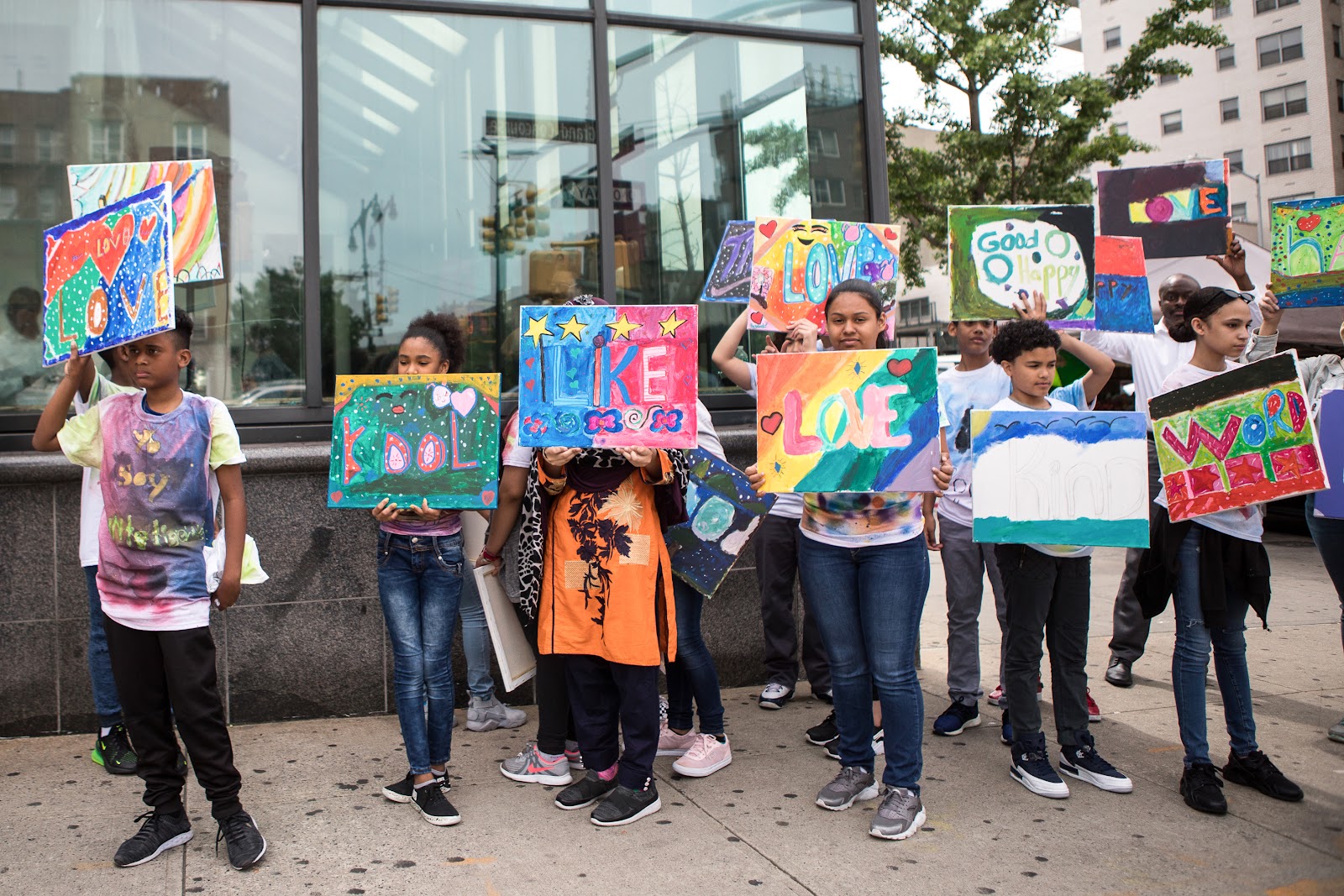 Community
The Neighborhood
The Bronx is home to many cultural experiences, recreation activities, and it boasts an extraordinary global restaurant scene.  
Our museum is located on the Grand Concourse, a major thoroughfare originally inspired by the Avenue des Champs-Élysées in Paris. The Grand Concourse boasts some of the most beautiful art-deco buildings and showcases the Bronx Walk of Fame that spans  23 blocks along the corridor and honors Bronx legends such as actress Rita Moreno, rapper KRS-One, and author Mary Higgins Clark.  Yankee Stadium, home of the "Bronx Bombers"and Major League Soccer's New York City Football Club, is a short walk from the museum on E. 153rd Street.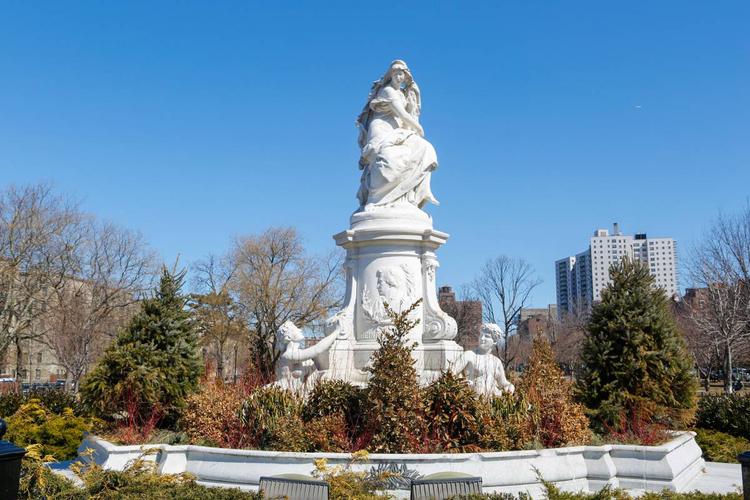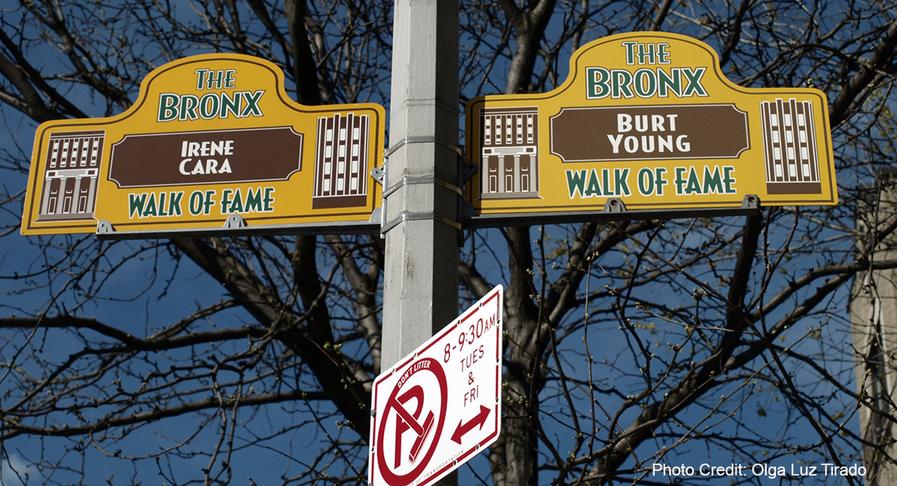 Bronx Walk of Fame
Located along the famous Grand Concourse starting at East 161st. The borough's Walk of Fame honors well-known men and women from the Bronx, in recognition for their exceptional achievements.
John Mullaly Park
At River Avenue between 164th and McClellan Streets Playground, Pool, Playgrounds, Baseball Diamonds.
Joyce Kilmer Park
On the Grand Concourse between 161st and 164th Streets Playground.
Mullaly Skate Park
Located on East 164th Street and Jerome & River Avenues.
Taqwa Community Farm
A half-acre community garden located on W. 164th Street and Nelson Avenue. 
Arthur Avenue (Bronx Little Italy)
Only three miles from the museum, Arthur Avenue is located in the Belmont neighborhood of the Bronx and is known for its stretch of renowned Italian restaurants, bakeries, and merchants. 
Support The Bronx Museum by becoming a member
Support us