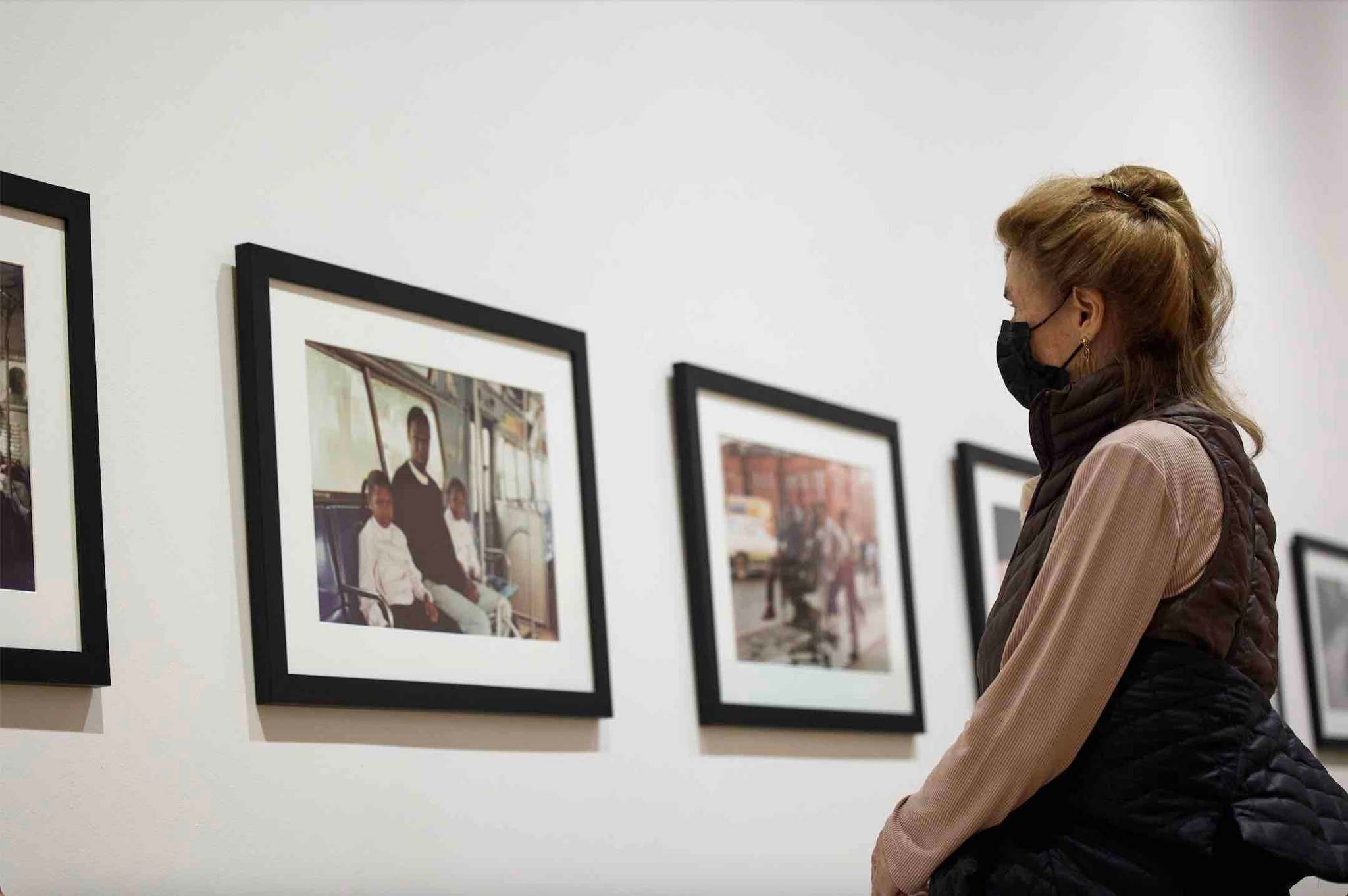 Our Mission
The Bronx Museum of the Arts is a contemporary art museum that connects diverse audiences to the urban experience through its permanent collection, special exhibitions, and education programs that strive to reflect the borough's dynamic communities.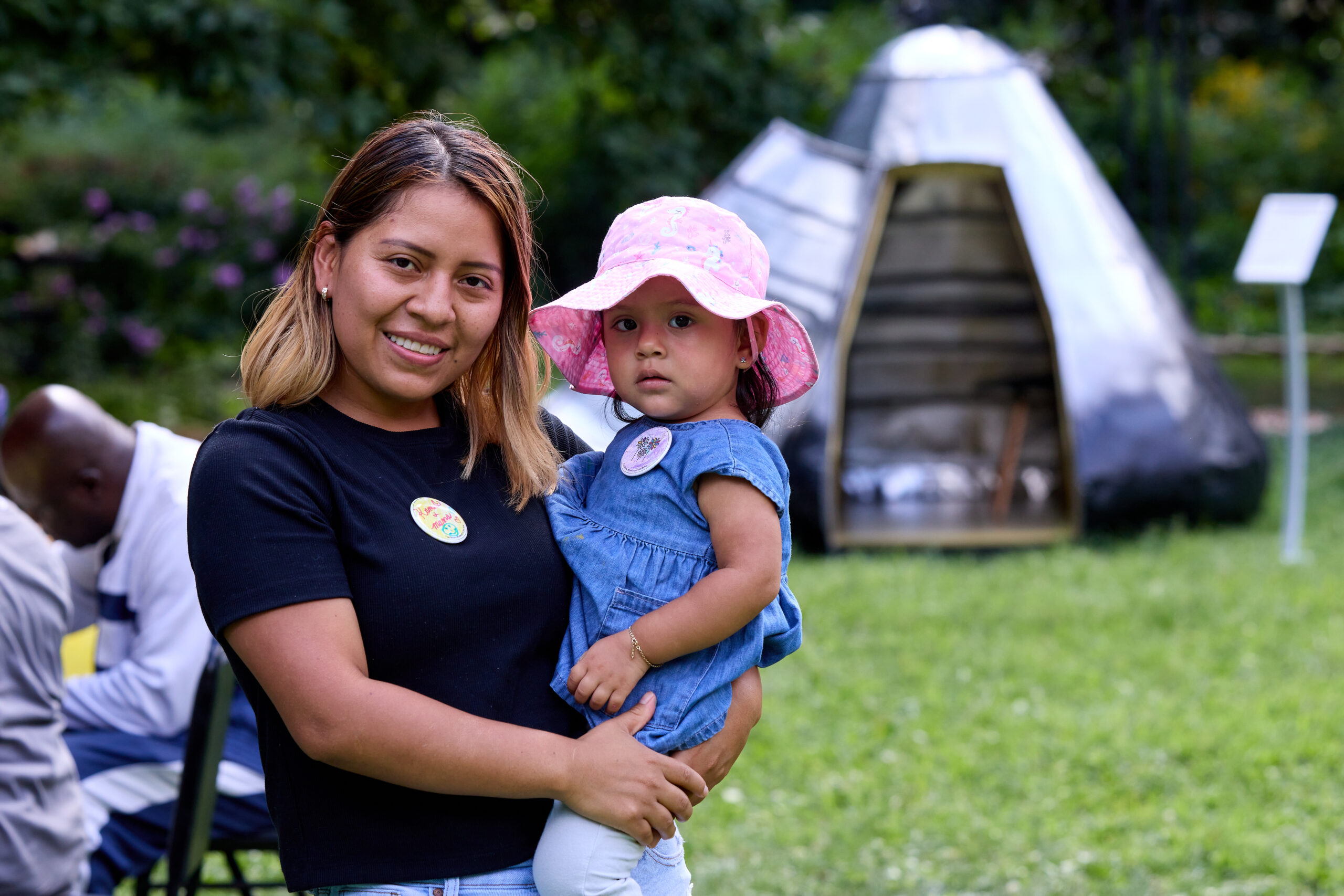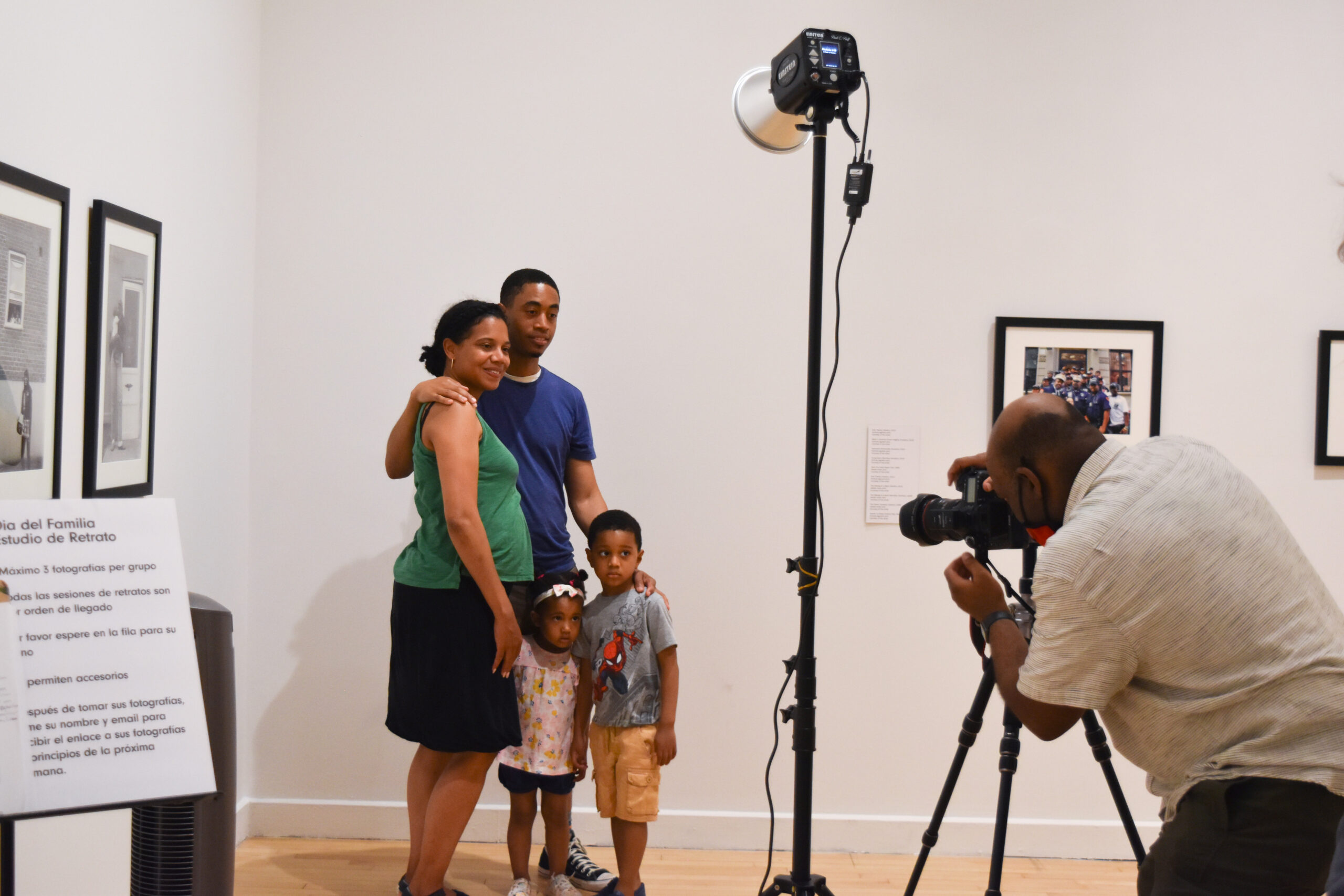 Always Free
We believe that free and accessible art has transformative powers for local and global communities.
Culture
The Bronx Museum of the Arts is a reflection of the borough's dynamic culture, spirit, and tenacity.
Community
We strongly contribute to the vitality of the community by offering innovative and relevant contemporary art experiences and immersive educational opportunities.
Social Justice
Since our founding, the Museum has been at the intersection of art and social justice, empowering our communities through essential cultural and educational resources.
Visibility
We honor artistic freedom and expression, and support artists from all backgrounds, experiences, and worldviews with a special focus on individuals who are routinely discounted and overlooked for their contribution.
Youth Development
We help amplify the voices and ideas of younger generations through immersion in visual arts, culture, and community.
Our History
The Bronx Museum was founded in 1971. In its first decade, The Bronx Museum of the Arts was housed in the public rotunda of the Bronx County Courthouse located on Grand Concourse and 161st Street. In 1982, it moved five blocks north on the Concourse to 165th street into a former synagogue purchased and donated by the City of New York. As part of the Museum's initiative to expand the scope of its youth and family programs, it began an ambitious capital project to enhance its facility. In February 2004, The Museum began construction on a 16,000 sq. ft. building to the north of the existing facility. Its design by the Miami-based firm Arquitectonica was awarded the "Excellence in Design" prize by The Art Commission of the City of New York in 2003. The $19 million space opened in October 2006 and features a major gallery, flexible events / program spaces, an outdoor terrace, and an entire floor dedicated to education programs and classrooms.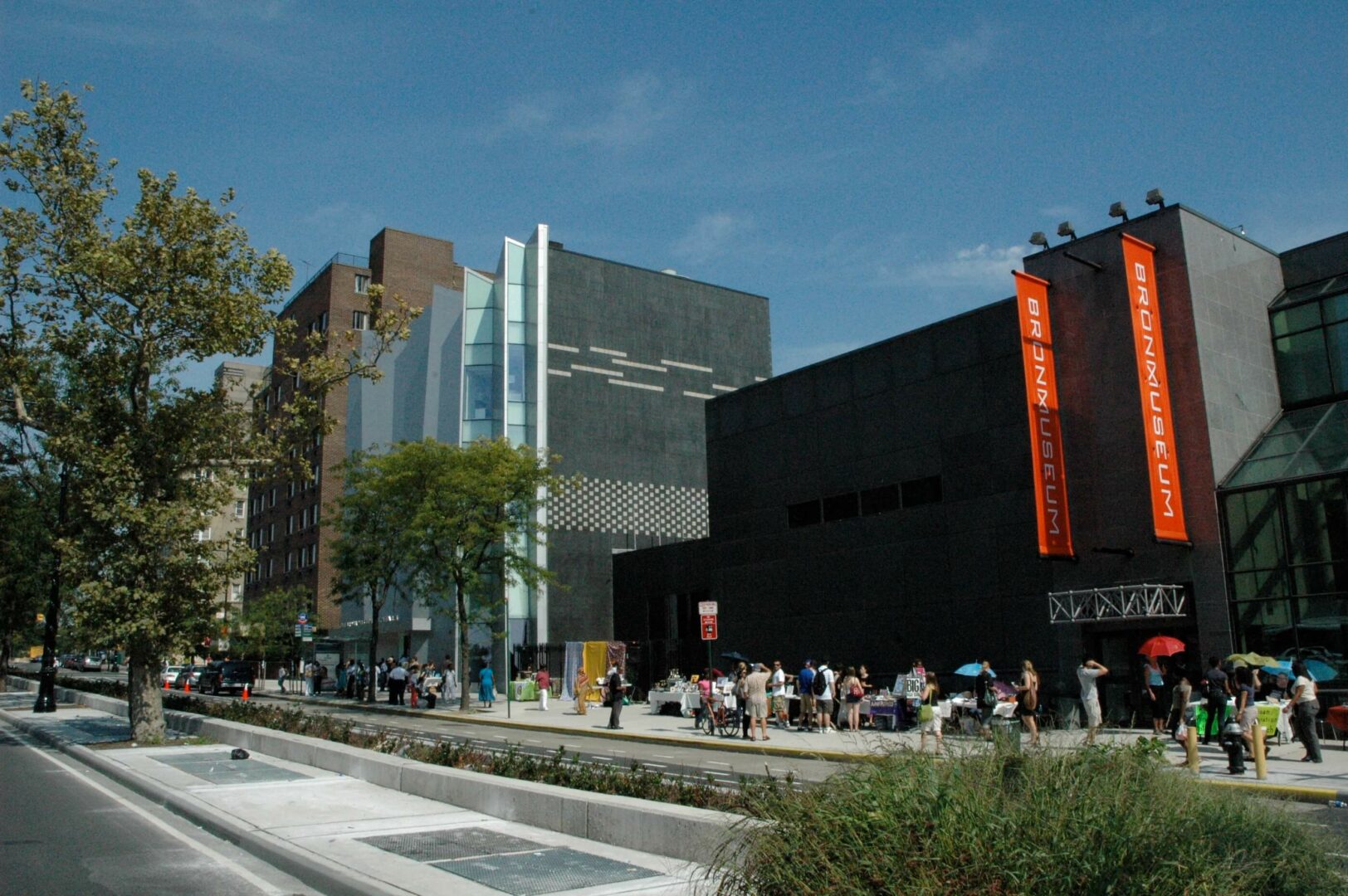 Support The Bronx Museum by becoming a member
Support us