AIM Fellowship
WE ARE CURRENTLY ACCEPTING APPLICATIONS FOR THE 2024 AIM FELLOWSHIP PROGRAM
Apply HERE.
Deadline EXTENDED: November 1, 2023
The AIM Fellowship is our flagship mentoring and educational program offered to rising artists residing in New York. Through a comprehensive curriculum, the AIM fellowship fosters artists' growth and skill within the art industry, and helps to forge sustainable futures for their craft. Since AIM's inception in 1980, over 1,200 of New York's most promising artists have benefitted from our unique program.
Through the AIM Fellowship, we are dedicated to the growth of diverse voices within contemporary art, whose vision and artistry push creative boundaries to ignite change in the world.
See past participating AIM artists in the museum's exhibition Bronx Calling: The Fifth AIM Biennial.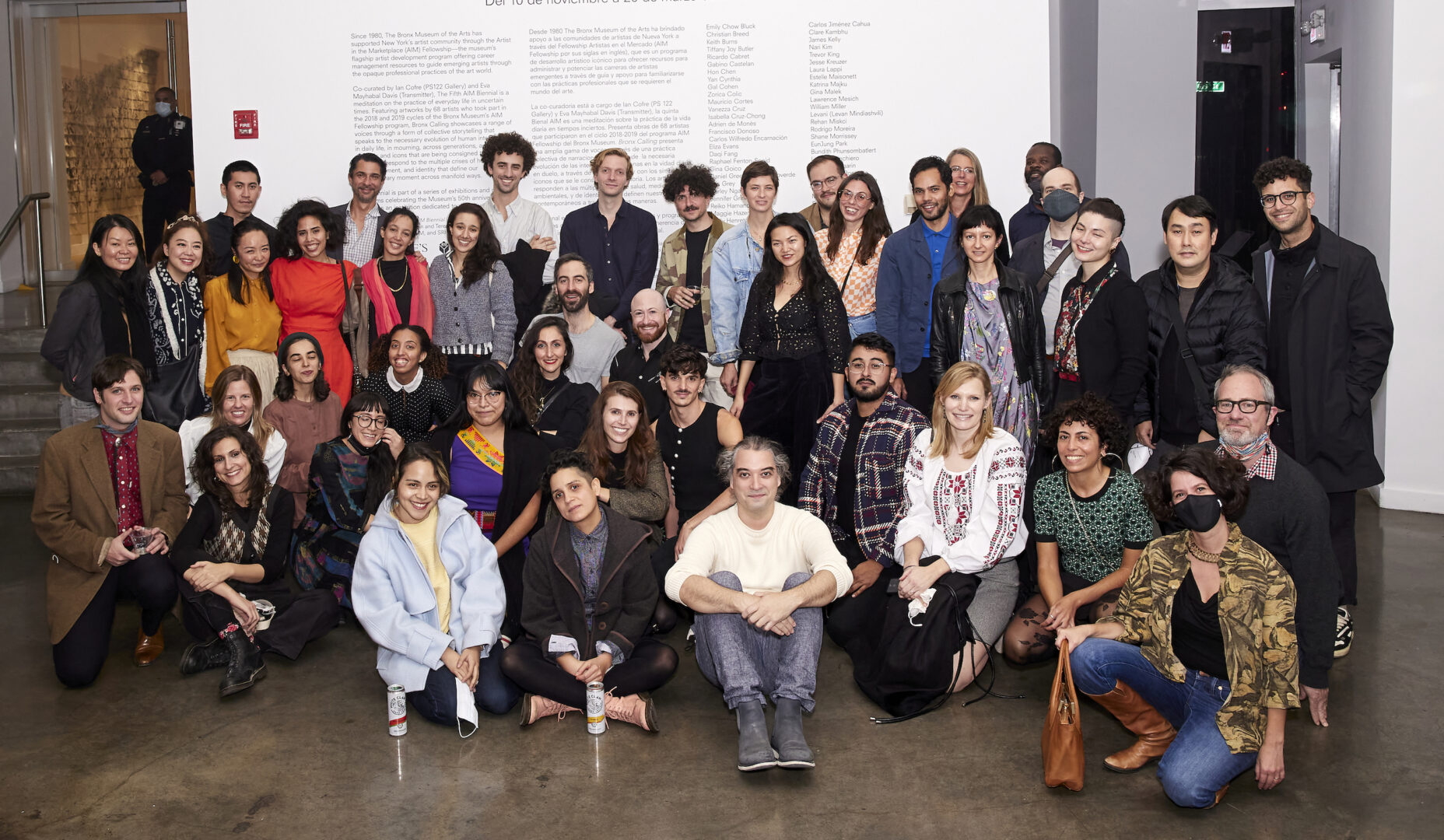 AIM Biennial
Bronx Calling: The Fifth AIM Biennial presented 68 AIM fellows, whose work responds to the multiple crises of health, grief, the environment, and identity that define our contemporary moment across manifold ways. These rising artists are part of our flagship AIM Fellowship Program.
Bronx Calling: The Fifth AIM Biennial is part of "Our Stories Our Voices: 50 Years of The Bronx Museum of the Arts" a series of exhibitions and public programs celebrating the Museum's 50th anniversary and legacy as an institution dedicated to social justice.
Co-organized by Ian Cofre (Director, PS 122 Gallery) and Eva Mayhabal Davis (Co-Director, Transmitter Gallery)
Learn more about our AIM Fellowship Program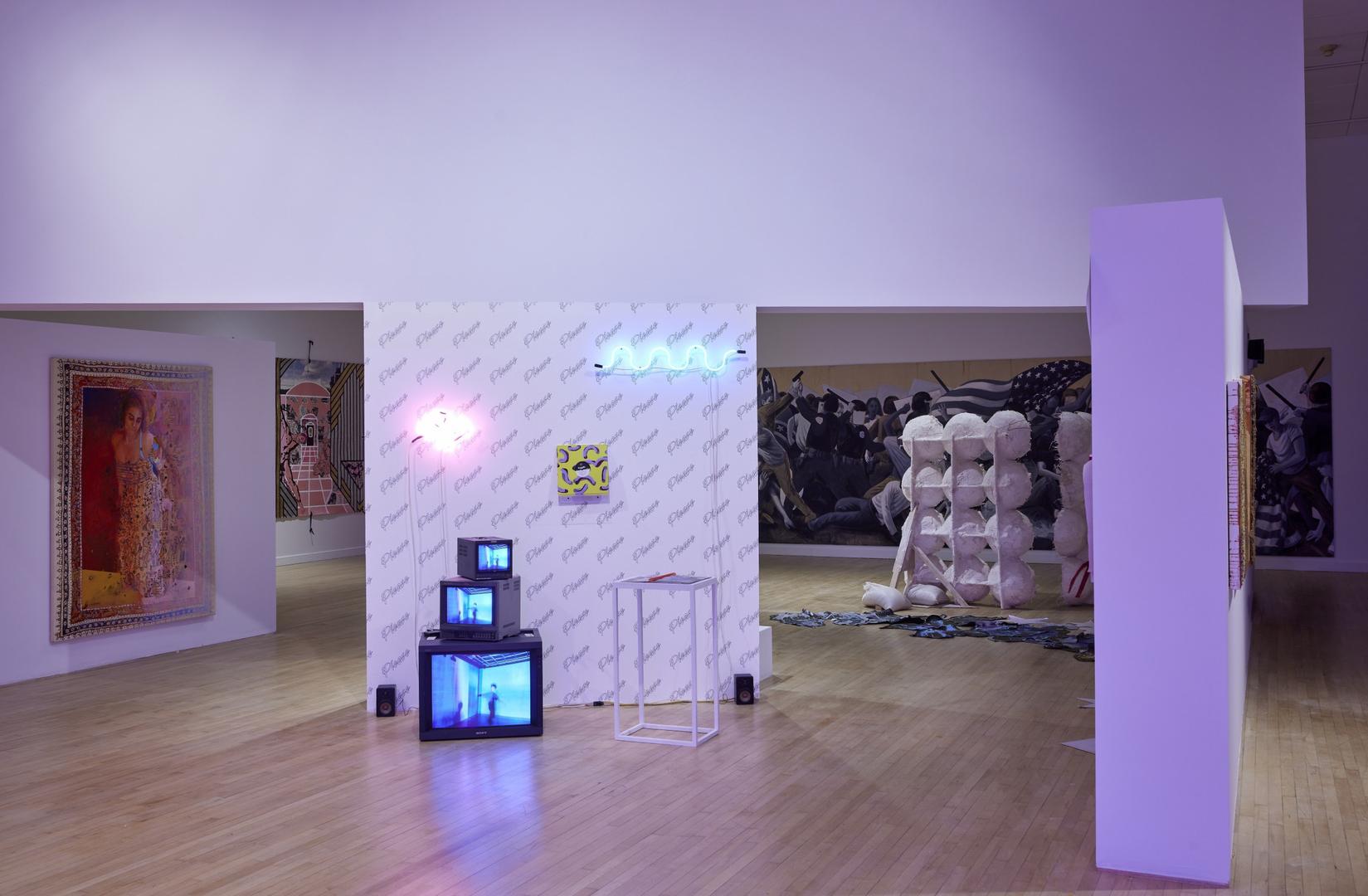 Collection Highlights
The extraordinary scope and depth of The Bronx Museum's permanent holdings is made possible by the generosity and support of donors over the years, who are aligned with the mission of the institution and share in its values of cultural heritage and social justice.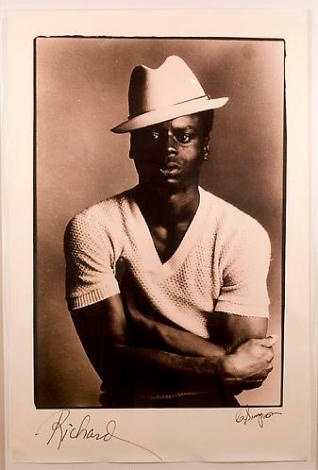 Coreen Simpson
Richard
1984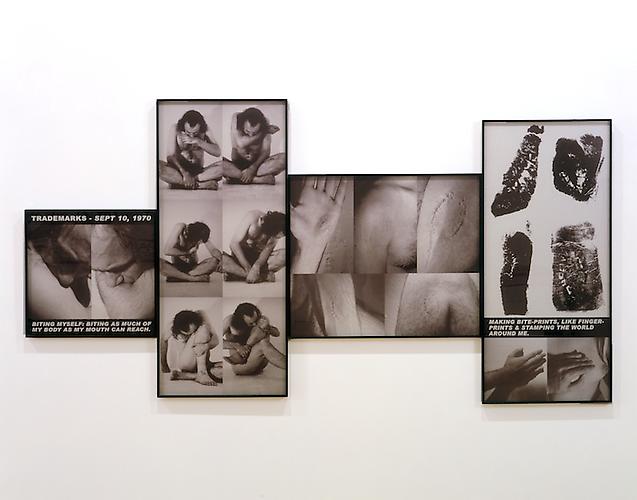 Vito Acconci
Trademarks
1970-2004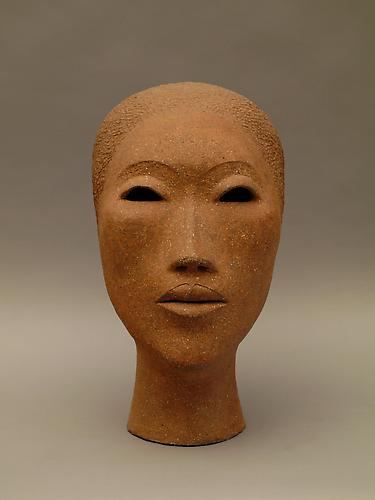 Elizabeth Catlett
Elvira
1997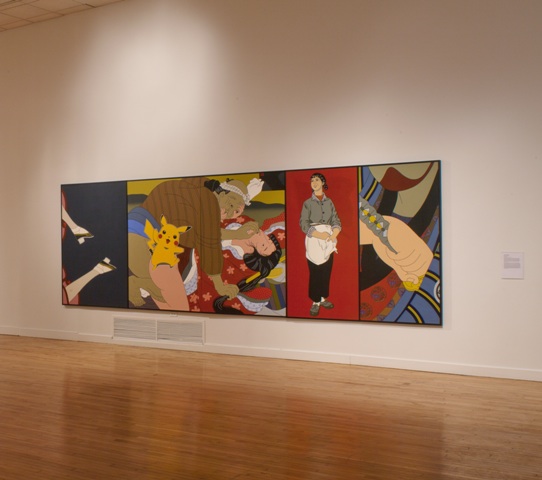 Roger Shimomura
Rape of Nanking
1997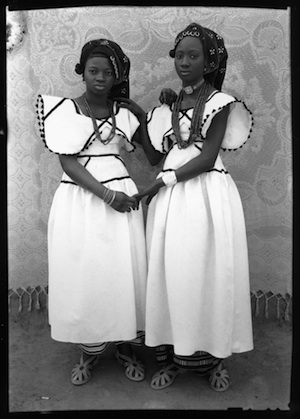 Seydou Keita
Untitled #278
1950-55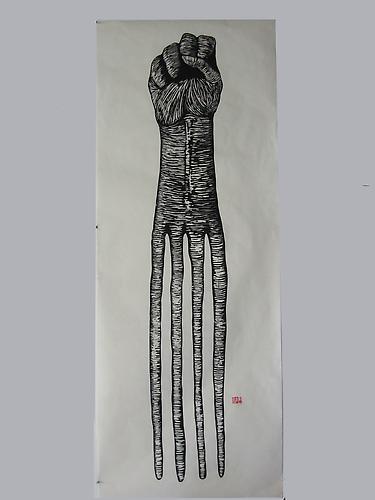 Sanford Biggers
Afropick
2005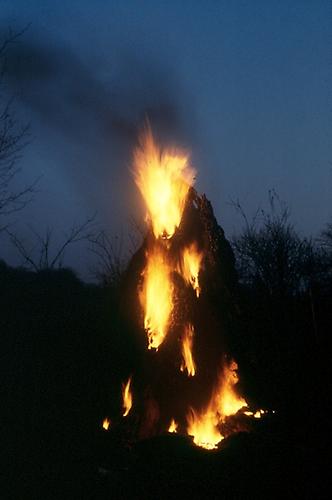 Ana Mendieta
"Silueta" Works in Iowa
1976-78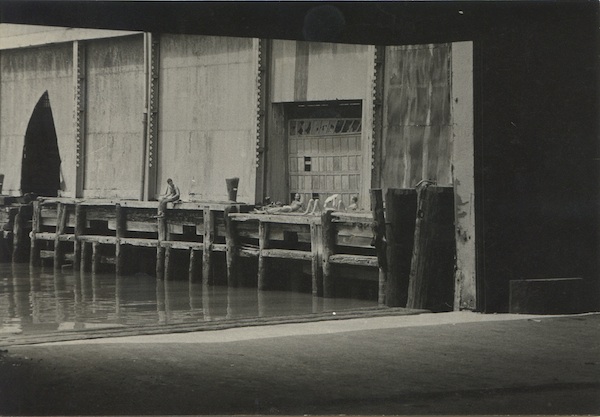 Alvin Baltrop
Untitled (from the series "Pier Photographs")
1975-86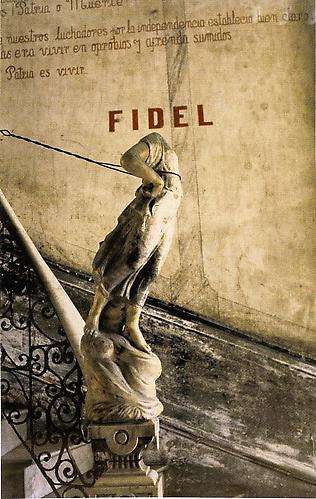 Carlos Garaicoa
Untitled (Decapitated Angel)
1993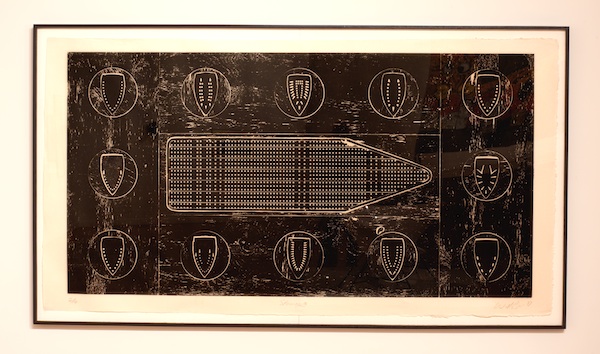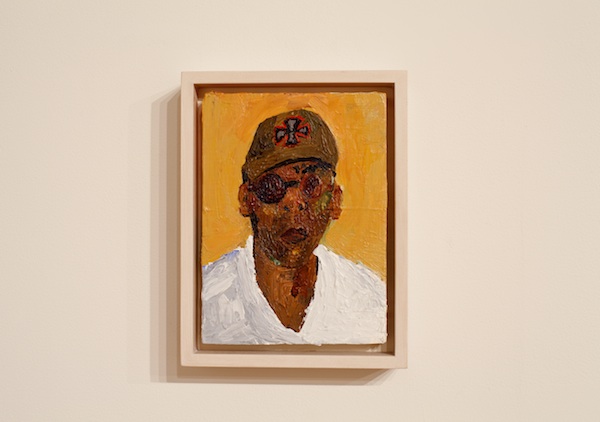 Henry Taylor
Untitled (Self-Portrait)
1958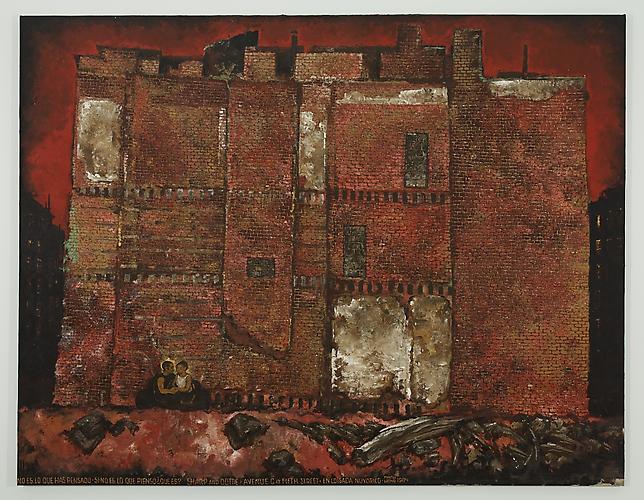 Martin Wong
It's Not What You Think, What is it Then?
1984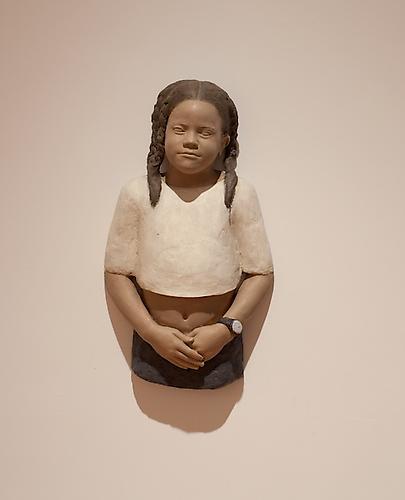 John Ahearn
Selena
1982/2009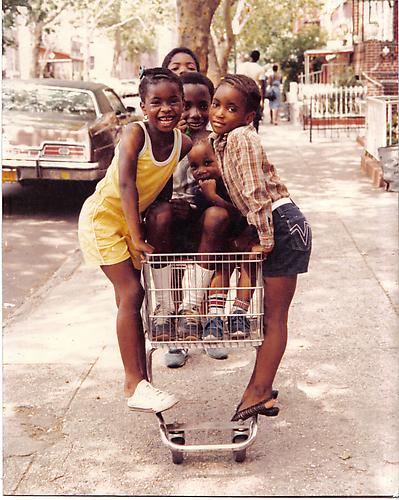 Jamel Shabazz
A Time of Innocence, East Flatbush, Brooklyn
1980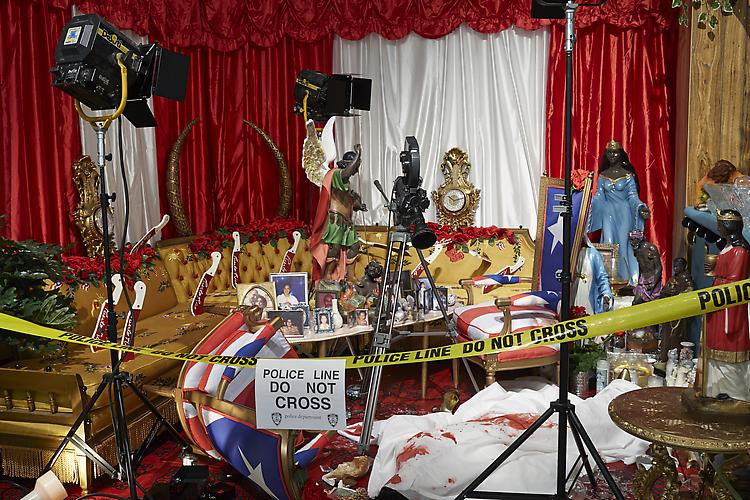 Pepón Osorio
The Scene of the Crime (Whose Crime?)
1993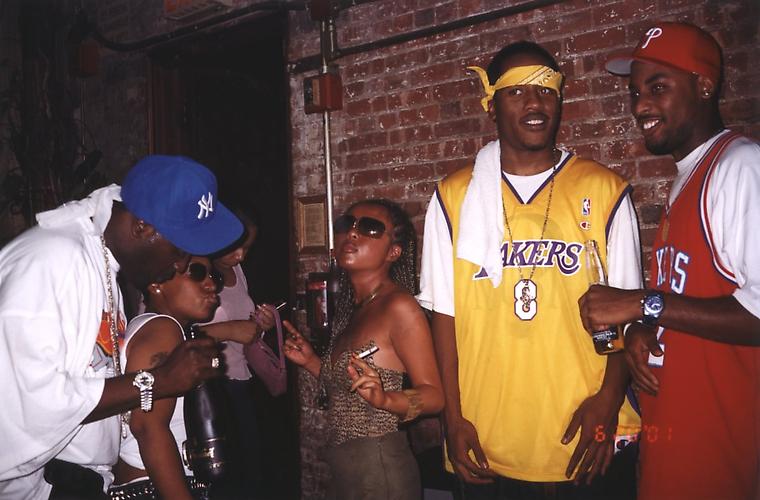 Nikki S. Lee
The Hip Hop Project (23)
2001
Support The Bronx Museum by becoming a member
Support us