Help keep our mission alive
The Bronx Museum is one of the few cultural institutions in New York City that has removed economic barriers to entry and participation in programs. Your support is vital in keeping this reality alive, especially for communities who have less reach to art and educational experiences.  You will also be supporting our ongoing mission to deliver innovative works of art to our communities, bring under recognized artists into the light, create dynamic family and youth development programs, and aid rising artists and fellows. 
For more information please contact our Development Office by phone at 718.681.6000 ext. 172 or email development@bronxmuseum.org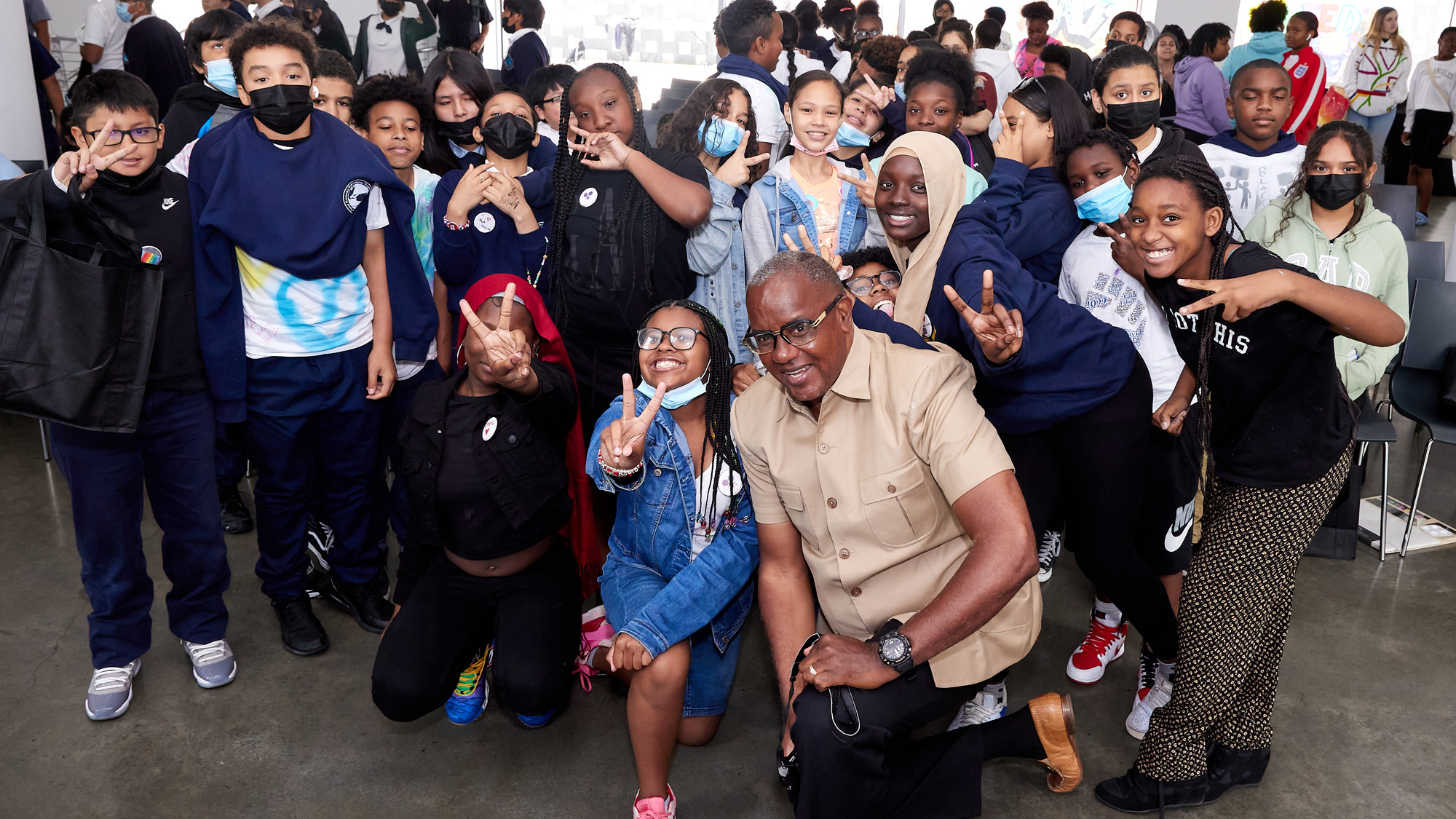 Support The Bronx Museum Today!
Support The Bronx Museum by becoming a member
Support us