Book Club
One Book One Bronx
Presented in partnership with One book One Bronx, this five-week discussion of Hood Feminism: Notes from the Women That a Movement Forgot by Mikki Kendall will explore how the fights against racism, ableism, and transmisogyny are all feminist issues. 
Program dates: Saturdays 11-12:30PM, 5/27, 6/3, 6/10, 6/17, & 6/24
This discussion is free and open to the public. Free books are available to participants.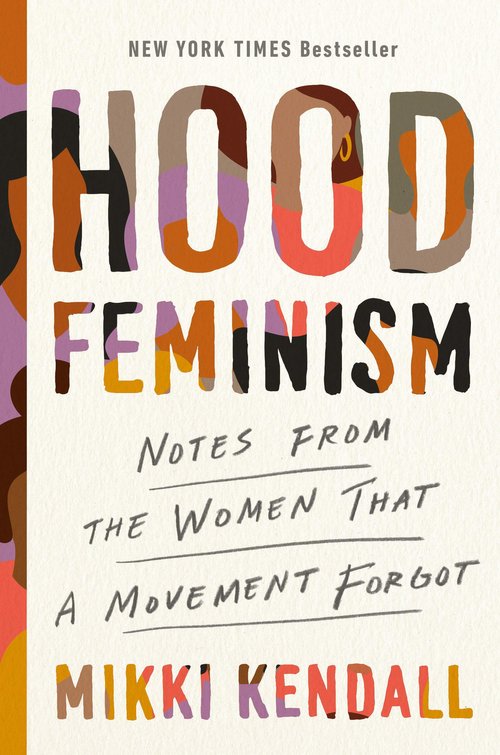 May 27 - Jun 24, 2023 11am - 12:30pm
Support The Bronx Museum by becoming a member
Support us