In Conversation:
on the lower frequencies
Presented in partnership with NSU Art Museum Fort Lauderdale, on the lower frequencies is a roundtable discussion centered on the recent lux et veritas: pushing a white wall exhibition curated by Bonnie Clearwater and publication by Skira. The conversation focuses on a group of art students of color who attended Yale University mainly between 2000 and 2010, and they will share stories on collaborating, in particular through collectives; supporting one another; and ways of achieving critical and personal success within institutional structures. Moderated by cultural practitioner, william cordova, this conversation features Abigail DeVille, Rashawn Griffin, Leslie Hewitt, Jamerry Kim, and Shoshanna Weinberger. Following the discussion will be a walkthrough by Abigail DeVille of her exhibition Bronx Heavens.
Image credit: Studio once used by Mike Cloud and Abigail DeVille, Yale University (2022). Courtesy of Adrian Martinez.
RSVP for free HERE.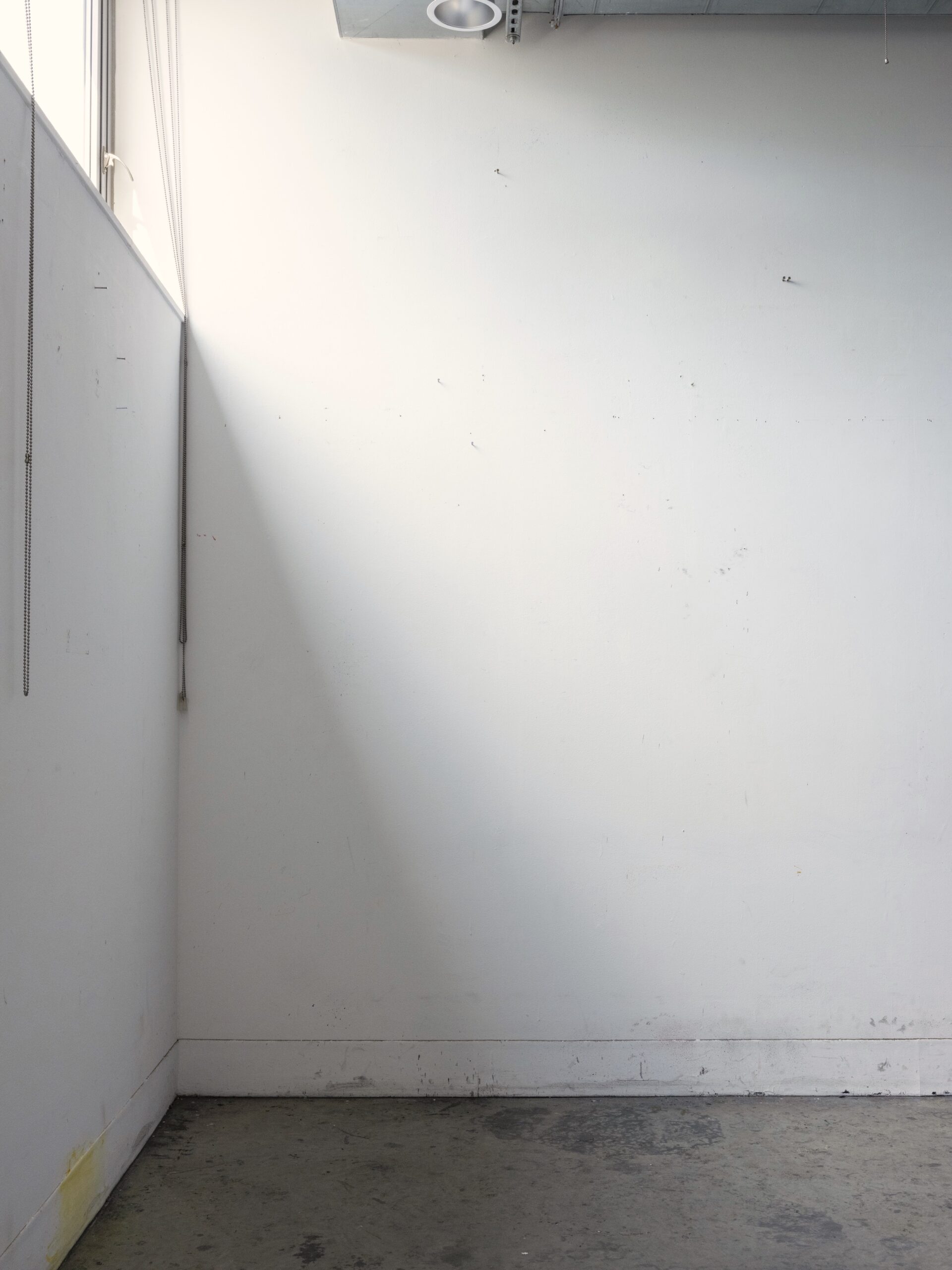 Shoshanna "The Visitor," Yale University, 2003. Image courtesy of S. Weinberger.

A Great Day in Harlem, 2013. Image courtesy of william cordova.

Bronx Museum invite. 2005. Image courtesy of Luis Gispert.

From left to right: Derrick Adams, Michael Chipote, Wardell Milan, william cordova, Leslie Hewitt. Rush Arts reception, 2009. Image courtesy of william cordova.

Filmmaker Monique Walton (Yale 04'), Ronny Quevedo (Yale 12'), Michiko Kurisu, Monique Moss (choreographer), Argenis Apolinario (photographer), and william cordova (Yale 04'). Image courtesy of william cordova.

Irene V. Small, 2009. Image courtesy of Irene V. Small.

Keith Obadike "Pushing White Walls, a resistance study," 1998. Image courtesy of Keith Obadike.

Monique Walton, 2009. Image courtesy of william cordova.

Wangechi Mutu and Adam Putnam at DMCA 1999. Image courtesy of Ken Lovell.

Yale sculpture students graduation day, May 2001. Image courtesy of John Espinosa.
Support The Bronx Museum by becoming a member
Support us