WHERE
Ziegfeld Ballroom, 141 West 54th Street, New York, NY
HONOREES
Olivia W. Douglas, Arts Patron
Angel Otero, Acclaimed Visual Artist and Bronx Museum Board Member
Will Calhoun, Two-time Grammy-Winning Musician
EVENT DETAILS
6:00PM  Cocktails
7:00PM  Dinner & Auction powered by Artsy  Bid Now!
Live performances by Eddie Montalvo and Orchestra
9:00PM  Dessert and Dancing featuring Angel + Dren
TICKETS  Click here!
For more information please contact Christine Carroll at christine@fremontblueevents.com or 917-261-4474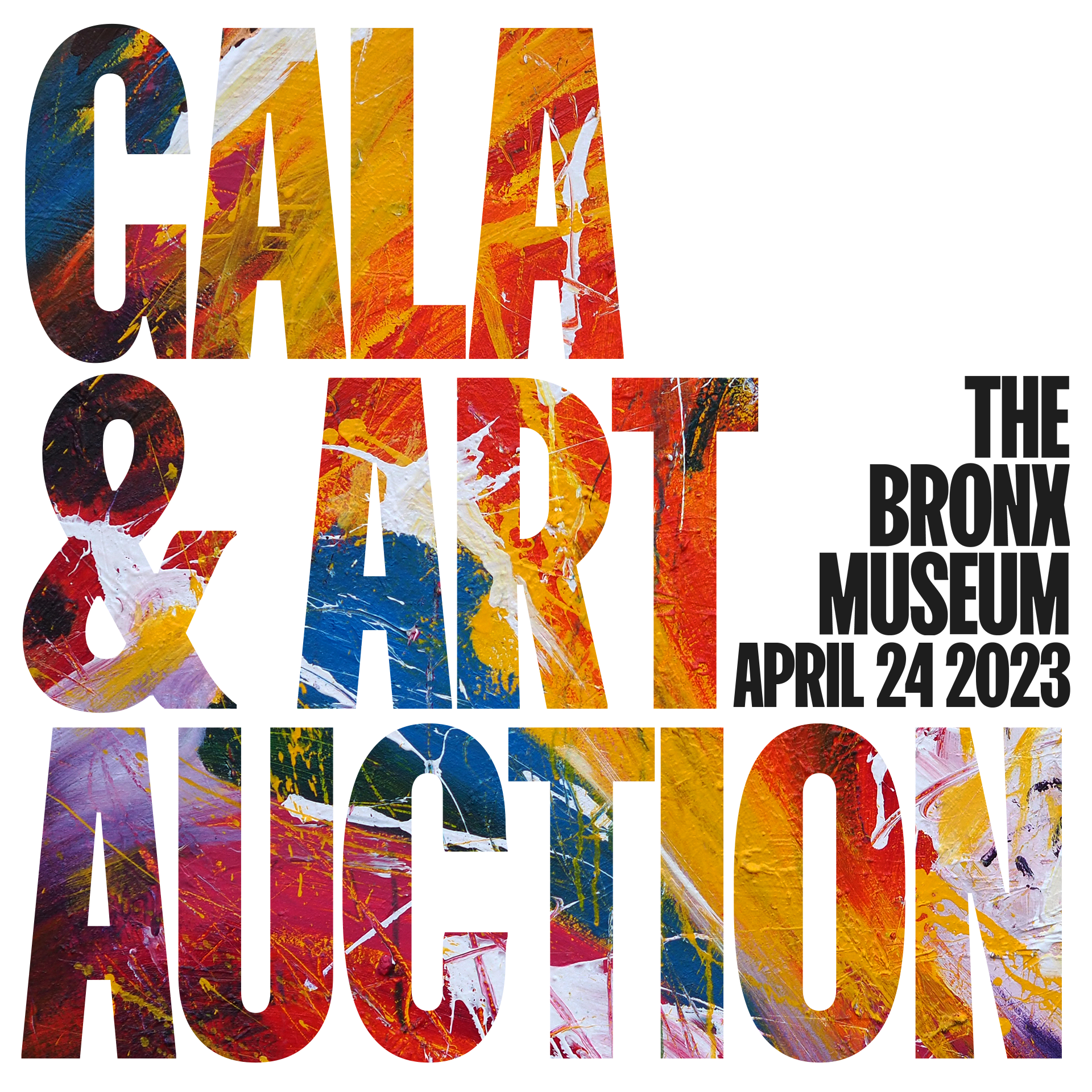 2023 Gala & Art Auction
Apr 24, 2023 6pm - 11pm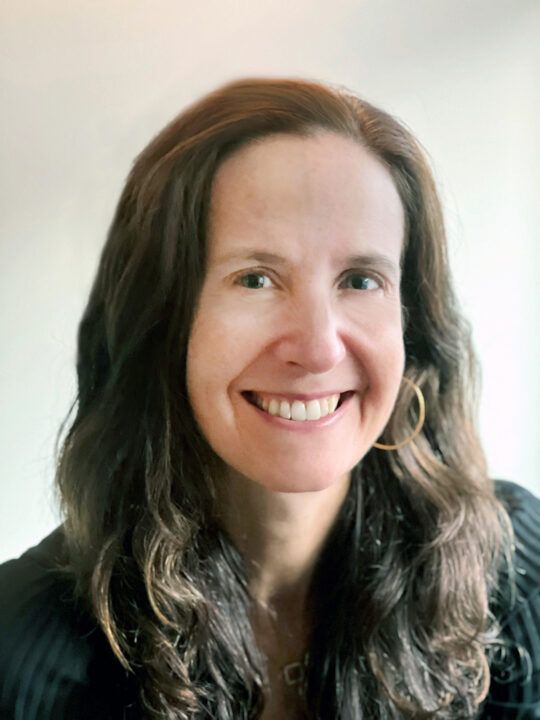 Olivia W. Douglas
The Leadership and Impact Award will be presented to former Bronx Museum Trustee Olivia W. Douglas, who served on the Development, Education, and Gala Committees of The Bronx Museum. Olivia Douglas first traveled to Cuba with The Bronx Museum in 2012 and became a Trustee in 2013. The Museum is delighted to honor Douglas' professional and personal support of the arts and urban life in New York City with this award, especially her leadership and commitment to The Bronx Museum during her ten year tenure as Trustee. "I am proud to have supported The Bronx Museum's mission to champion the people and history of the Bronx, celebrate important contemporary artists, and serve younger generations through educational initiatives," Douglas says. "As the only free contemporary art museum in the city, The Bronx Museum continues to be a vital source of inspiration for all New Yorkers."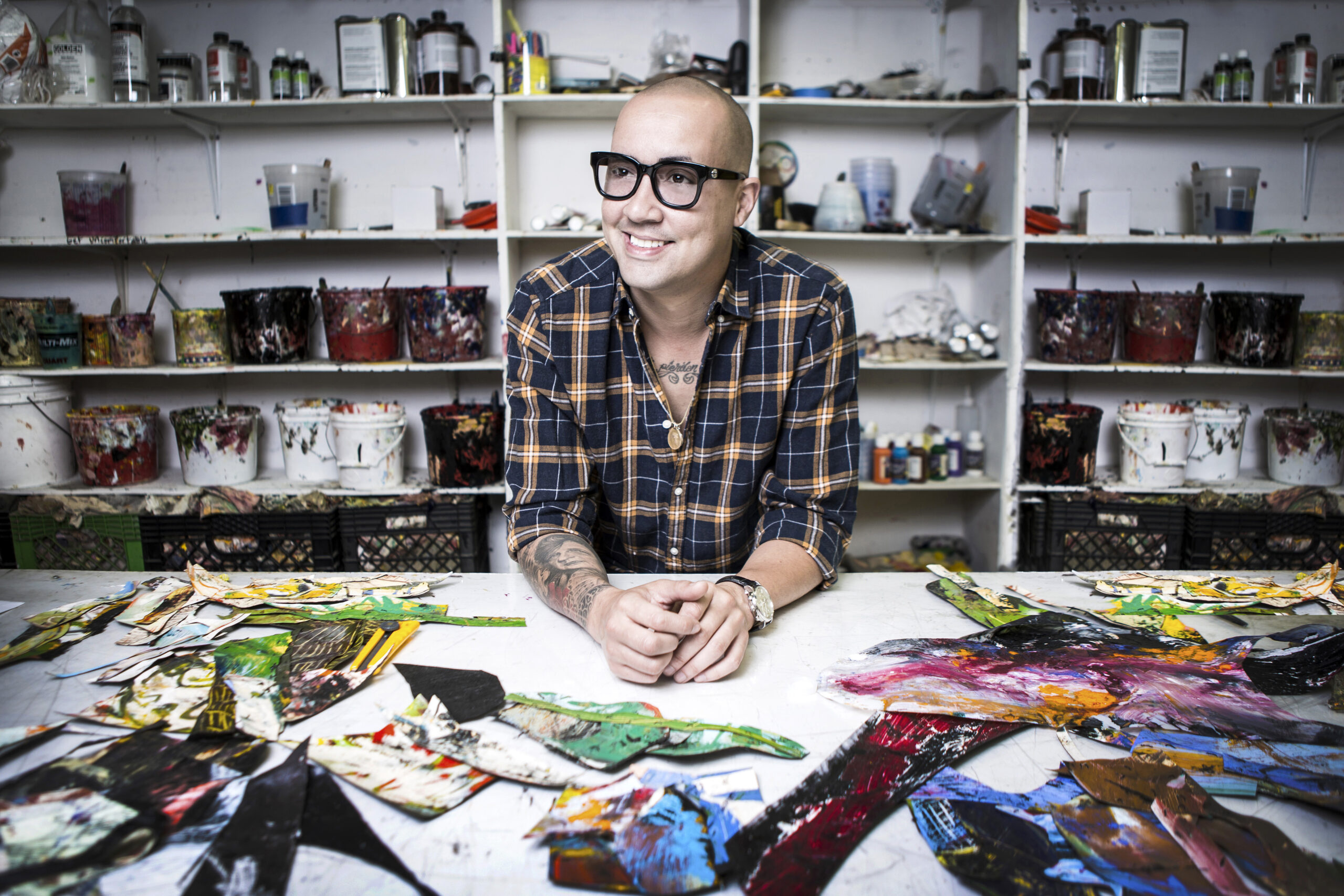 Angel Otero
Angel Otero will receive the Visionary Artist Award for his use of abstract methods focused on the materiality of image making to engage memory, and to communicate with the canon of Abstract Expressionism. Otero's work was exhibited in a 2017 exhibition at The Bronx Museum entitled Angel Otero: Elegies, in which the artist debuted a new series of works imbuing his formally inventive images with a radical sense of personal history. These incorporated fragments of material from previous pieces and found objects from his native Puerto Rico. "I love that I can connect my Latino background with The Bronx Museum, and the community that The Bronx Museum represents and is so engaged with," Otero says. The artist admires how the Museum "acts as a friend of the community that supports the growth and education of everyone in the Bronx."

Photo by Javier Romero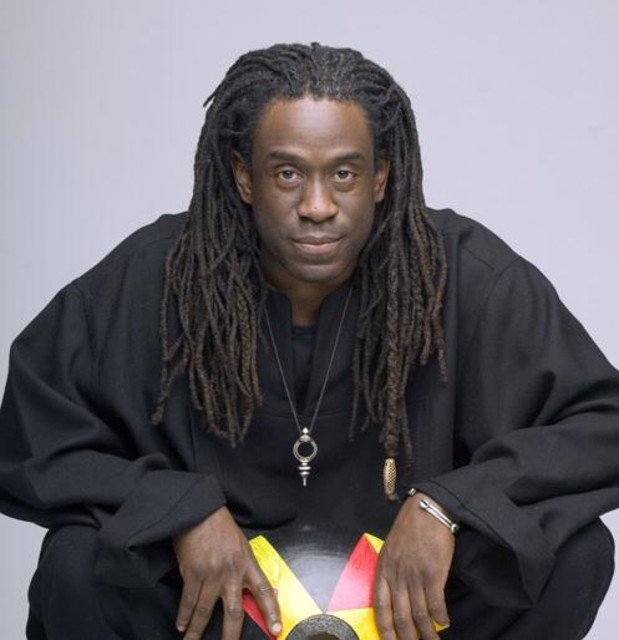 Will Calhoun
Two-time Grammy Award–winning musician and Bronx native Will Calhoun will be awarded the Cultural Vanguard Award for his musical accomplishments as a member of the iconic, genre bending rock band Living Colour and as a music academic. Calhoun has spent 25 years researching the music of the Australian Outback, Mali, Morocco, Senegal, Belize, and Northern Brazil to investigate the rich history of drums, rhythm, sonic vibrations, and their impact on modern music. "This award symbolizes the importance of music and rhythm's past, and how integral it is to today's musical environment," adds Calhoun. "I hope that future musicians and scholars are inspired to follow in this important research, and keep the origins of music alive."
Featuring
Featuring performances by Grammy Nominated Eddie Montalvo and Orchestra, a special performance by Gala Honoree Will Calhoun, as well as DJ sets from duo Angel + Dren!
Support The Bronx Museum by becoming a member
Support us