Henry Chalfant:
Art vs. Transit, 1977-1987
Widely regarded as one of the most significant documentarians of street art, Henry Chalfant has produced a voluminous body documenting the emergence of the trend since its early days in the Bronx, following its transformation into the international phenomenon it is today.
Chalfant's photographs are a work of visual anthropology and one of the seminal documents of American popular culture in the late twentieth century. Chalfant became interested in graffiti art when he arrived in New York in 1973, after graduating from Stanford University. By 1977, he had developed a technique of capturing exposures in rapid succession on his 35mm camera from different positions on the platform, documenting the entire train in multiple, overlapping shots.
Looking back at the beginning of the graffiti era launched in the midst of a tumultuous time in New York City history, Henry Chalfant: Art vs. Transit, 1977-1987 will feature documentation of works no-longer extant by legendary subway writers, including Dondi, Futura, Lady Pink, Lee Quiñones, Zephyr, and including Bronx legends Blade, Crash, DAZE, Dez, Kel, Mare, SEEN, Skeme, and T-Kid. The exhibition also includes significant and rare historical ephemera and photographs that register the birth of hip hop. Henry Chalfant: Art vs. Transit, 1977-1987 was originally produced for the Centro de Arte Tomás y Valiente in Madrid, Spain, and curated by SUSO33.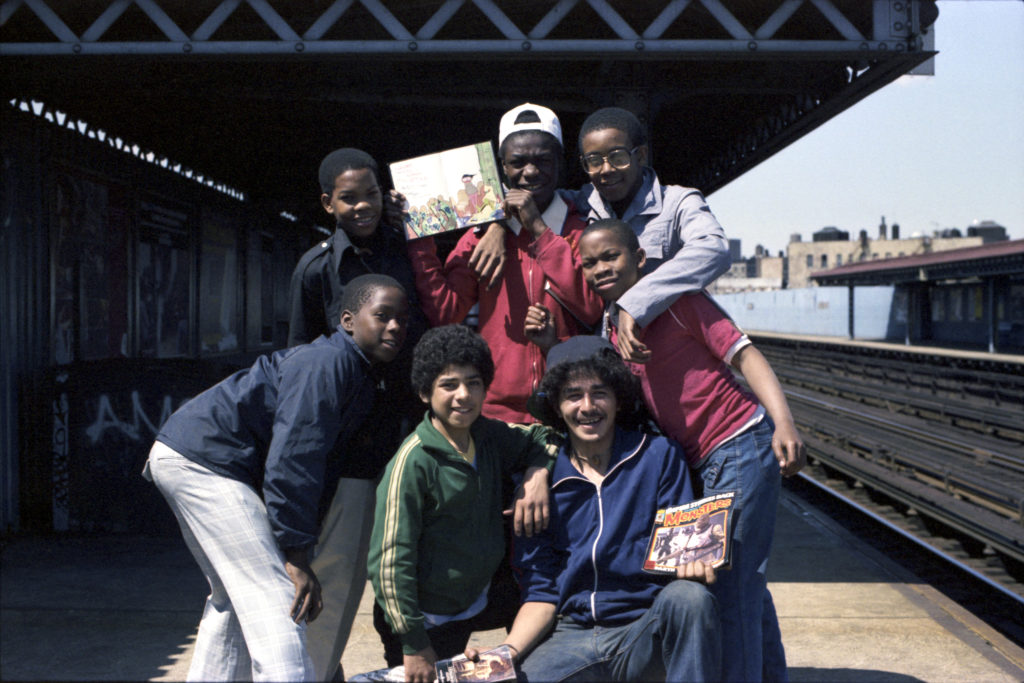 Sep 25, 2019 - Mar 8, 2020
About Henry Chalfant
Starting out as a sculptor in New York in the 1970s, Chalfant turned to photography and film to do an in-depth study of hip-hop culture and graffiti art. One of the foremost authorities on New York subway art, and other aspects of urban youth culture, his photographs record hundreds of ephemeral, original artworks that have long since vanished. His archive of over 1,500 photographs is represented exclusively by Eric Firestone Gallery, New York and East Hampton. He co-authored the definitive account of New York graffiti art, Subway Art (Holt Rinehart Winston, N.Y. 1984) and a sequel on the art form's world-wide diffusion, Spray Can Art (Thames and Hudson Inc. London, 1987). Chalfant co-produced the PBS documentary, Style Wars, the definitive documentary about Graffiti and Hip Hop culture and directed Flyin' Cut Sleeves, a documentary on South Bronx gangs, in 1993. He produced and directed Visit Palestine: Ten Days on the West Bank in 2002. His film From Mambo to Hip Hop was featured in the Latino Public Broadcasting series, Voces in 2006-2007, and won an Alma Award for Best Documentary.
Exhibition Support
Henry Chalfant: Art vs. Transit, 1977-1987 is generously supported by KAWS, Michael D. & Kristin Elkins, David Forbes and Velda Turan, Janet Goldman, Hal & Jodi Hess, Supreme, Powerhouse Arts, Philip & Cheryl Milstein, Eric Firestone Gallery, Sacha Jenkins & MassAppeal, Rob Cristofaro & Alife, Shepard Fairy, Anne Brown, and Josh Rechnitz.





Reception supported by: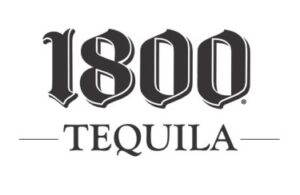 Henry Chalfant, Dondi, 1980, 2013, 2013, Kodak Professional Endura, Metallic Paper, 17h x 65h in.

Henry Chalfant, Skeme Daze, 1982, printed 2013, Kodak Professional Endura metallic paper, 12h x 60w in

Henry Chalfant, Revolt Min (Rasta RTW), 1979, 2013 Kodak Professional Endura metallic paper, 12h x 60w in
Support The Bronx Museum by becoming a member
Support us