Our Stories Our Voices:
50 Years of the Bronx Museum
The Bronx Museum marks a milestone anniversary – 50 years of celebrating the cultural wealth of our communities and illuminating the stories, voices, and visions of artists who seek a more just and equitable world.    
 Since its founding in 1971, The Bronx Museum has been at the intersection of art and social justice, empowering our communities through vital cultural and educational resources. We have long championed the people of the Bronx, working to advance the rich local culture that has influenced contemporary artists and inspired audiences across the city and beyond.  
In our 50th year, we recommit to our founding ethos and renew our investment in the Bronx, people of color, women, LGBTQIA+ and the belief that art and culture are essential on the path to achieving social justice and equity.  We honor past visionaries and trailblazers, whose artistry has helped shape our institution as one that facilitates visibility and inclusion.  We embrace new generations of diverse artists and influencers, whose work continues to further our efforts to promote a global dialogue within contemporary art.  We celebrate our wonderful community of supporters and members who believe in what our home stands for and what can be achieved together in the future.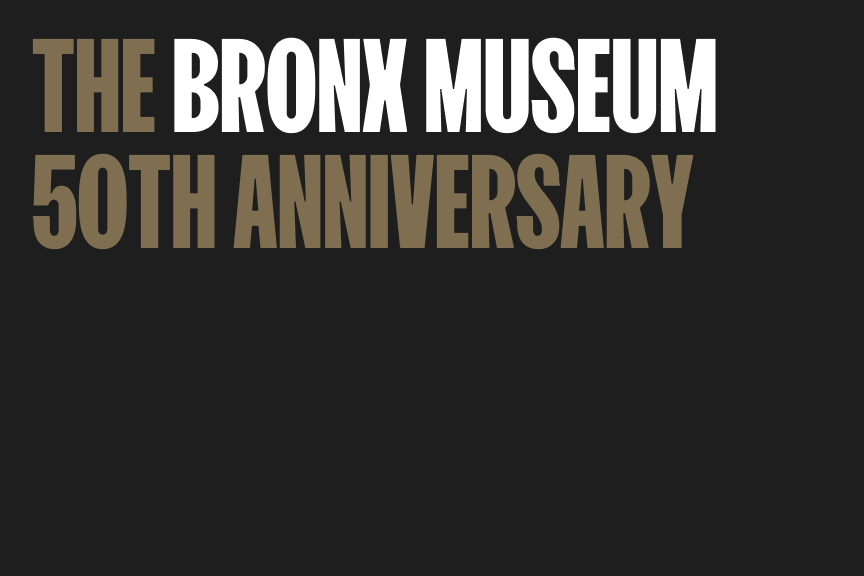 Associated Exhibitions and Events
Born in Flames: Feminist Futures, Wardell Milan: Amerika. God Bless You If It's Good To You; Bronx Calling: Fifth AIM Biennial; 50th Anniversary Gala; Jamel Shabazz: Eyes on the Street; Abigail DeVille: Bronx Heavens; Swagger and Tenderness: The South Bronx Portraits by John Ahearn and Rigoberto Torres
Curatorial Credit and Exhibition Support
Thank you to our generous supporters without whom our 50th Anniversary programming would not be possible.
Anonymous; Lily Auchincloss Foundation; Bloomberg Philanthropies; Anne Delaney; Agnes Gund; William Talbott Hillman Foundation; Donald A. Pels Charitable Trust; Sciame Construction, LLC; May & Samuel Rudin Family Foundation, Inc.; and, the Bronx Museum's Board of Trustees.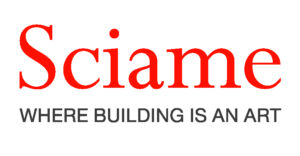 Support The Bronx Museum by becoming a member
Support us