The Life and Times of
Alvin Baltrop
A quiet man who supported himself doing odd jobs such as street vendor, jewelry designer, photography printer, and cab driver, Bronx native Alvin Baltrop left an important body of work after his untimely death in 2004 that only now is garnering the serious attention it deserves. Like the startling images of Peter Moore, Robert Mapplethorpe, Peter Hujar, and Gordon Matta-Clark, the photographs of Alvin Baltrop memorialize New York City at a breaking-point moment amid ruin and chaos.
As such, they constitute an important document, remarkable both for its social import as well as for its groundbreaking visual dare. Rarely shown during his lifetime, Baltrop's images return us to that conflicted era when the city was on the brink of a financial crisis; they convey the raw energy that characterized some of the city's most impassioned grassroots campaigns for survival. Focusing on the derelict warehouses sited alongside Manhattan's West Side piers, Baltrop's images are an extensive documentation of the underground gay culture that flourished along the Hudson River, in an isolated section alongside the collapse of a segment of the West Side Elevated Highway in 1973. A few blocks southwest of Manhattan's Meatpacking District, the area also became a center for drug smuggling and prostitution. Baltrop's images captured leisurely sunbathing, cruising, sexual acts, and crime scenes. With a sensibility to architecture, Baltrop portrayed his subjects with a heightened sense of drama, instilling his scenes with humanity. While the interest in Baltrop's work often focuses on the libidinous atmosphere he captured, it's important to situate that moment as pivotal in the LGBTQ community in its struggle for inclusion and civil rights.
The exhibition features over 200 photographs drawn from the Bronx Museum's permanent collection and from private collections. In addition, the artist's personal archive, housed at the Bronx Museum, will be shown to the public for the first time.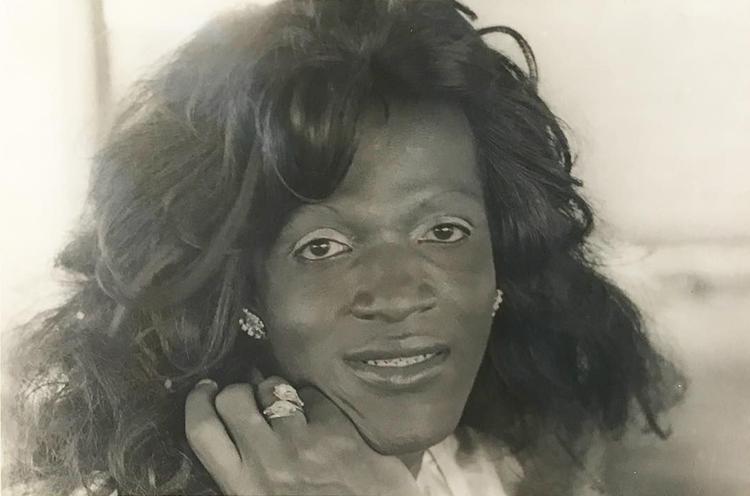 Aug 7, 2019 - Feb 9, 2020
About the Artist
Alvin Jerome Baltrop was born December 11, 1948, to Dorothy Mae Baltrop shortly after she had moved from Virginia to the Bronx with her eldest son James. He began photographing with a twin-lens Yashica camera in his early teens. Baltrop joined the US Navy in 1969 and served in Vietnam, where he photographed fellow sailors doing chores or at leisure. He received an honorable discharge in 1972, and went on to attend New York City's School of Visual Arts from 1973 to 1975. It was during that period that Baltrop started documenting the gay communities in the West Village area and along the piers. Late during the 1990s, artist John Drury nominated Baltrop for a Louis Comfort Tiffany Foundation Award. Baltrop had few exhibitions in his lifetime, and his work only gained critical recognition after his death, particularly after art critic Douglas Crimp published an article about his work for Artforum in 2008.
About the Catalog
In conjunction with the exhibition, the Bronx Museum partnered with Italian publisher Skira to produce a 200-page, richly illustrated catalog, which will be available at the Bronx Museum Store.
The Life and Times of Alvin Baltrop is the most thorough assessment to date of the work and life of this unique photographer. Featuring essays by Antonio Sergio Bessa, Douglas Crimp, Adrienne Edwards, Allen Frame, and Mia Kang, this amply illustrated volume offers a rigorously researched overview of Alvin Baltrop's lifelong pursuit of photography.
Exhibition Support
The Life and Times of Alvin Baltrop is presented in collaboration with The Alvin Baltrop Trust, managed by Third Streaming, LLC and Galerie Buchholz; in conjunction with Stonewall 50 Consortium. Support for this exhibition has been generously provided by The Robert Mapplethorpe Foundation, Inc., and the Director's Circle, the Bronx Museum's premier support group.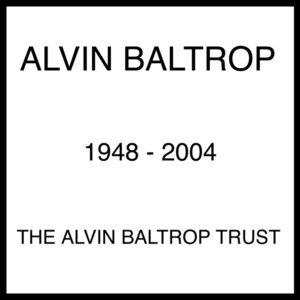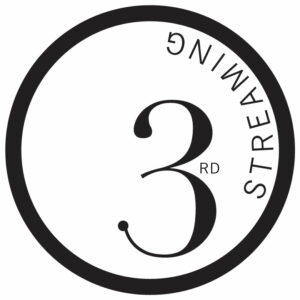 Alvin Baltrop, Pier 52 (Gordon Matta-Clark's "Day's End"), 1975–1986. Silver gelatin print . Bronx Museum of the Arts Permanent Collection.

Alvin Baltrop, Pier 52 (Gordon Matta-Clark's "Day's End"), 1975–1986. Silver gelatin print . Bronx Museum of the Arts Permanent Collection.

Alvin Baltrop, Untitled (Portrait of Marsha P. Johnson), n.d. Silver gelatin print. Private Collection
Support The Bronx Museum by becoming a member
Support us