Unmasking Community is an exhibition of art by New York City teenagers curated by the Bronx Museum's Teen Council.
The pieces presented in Unmasking Community characterize the collective views on what defines community amongst today's teens.
Community is defined as a feeling of fellowship with others, as a result sharing common attitudes, interests and goals, However, the unique experiences shared by adolescents in New York City are encapsulated in the artwork displayed around the exhibit, distinguishing the definition for each individual.
With each piece comes an internal feeling for one's familiar association with the word.
Created in 2005, The Bronx Museum's Teen Council is an intensive paid after-school program in which teens engage deeply with contemporary art and the museum space.
Teen Council Spring 2023: Gabrielle Almonte, Jarryw Brazoban, Josephine Gyan, Leslie Hernandez, Michael Hernandez, Kira James, Zanaiah Kenlock, Antonia Kubanik, Patricia Martinez, Sindy Medina, Mariam Mohammed, Kalman Plaks, Ysaubella Ríos Báez, Success Taylor
Teen Council Educators: Edwin Gonzalez, Wildriana Paulino
Teen Council is made possible, in part, by The Keith Haring Foundation, the Laurie M. Tisch Illumination Fund, LeRoy Neiman and Janet Byrne Neiman Foundation, and the Stavros Niarchos Foundation. Education and Community Programs are generously supported by Con Edison, Deutsche Bank, The William Randolph Hearst Foundation, The Milton and Sally Avery Arts Foundation, New York Yankees Foundation, William Talbott Hillman Foundation, and New York City Council Member Althea Stevens and Council Member Amanda Farías. Sustaining support for The Bronx Museum of the Arts is provided by the New York City Department of Cultural Affairs.
Artwork image by Ysaubella Ríos Báez.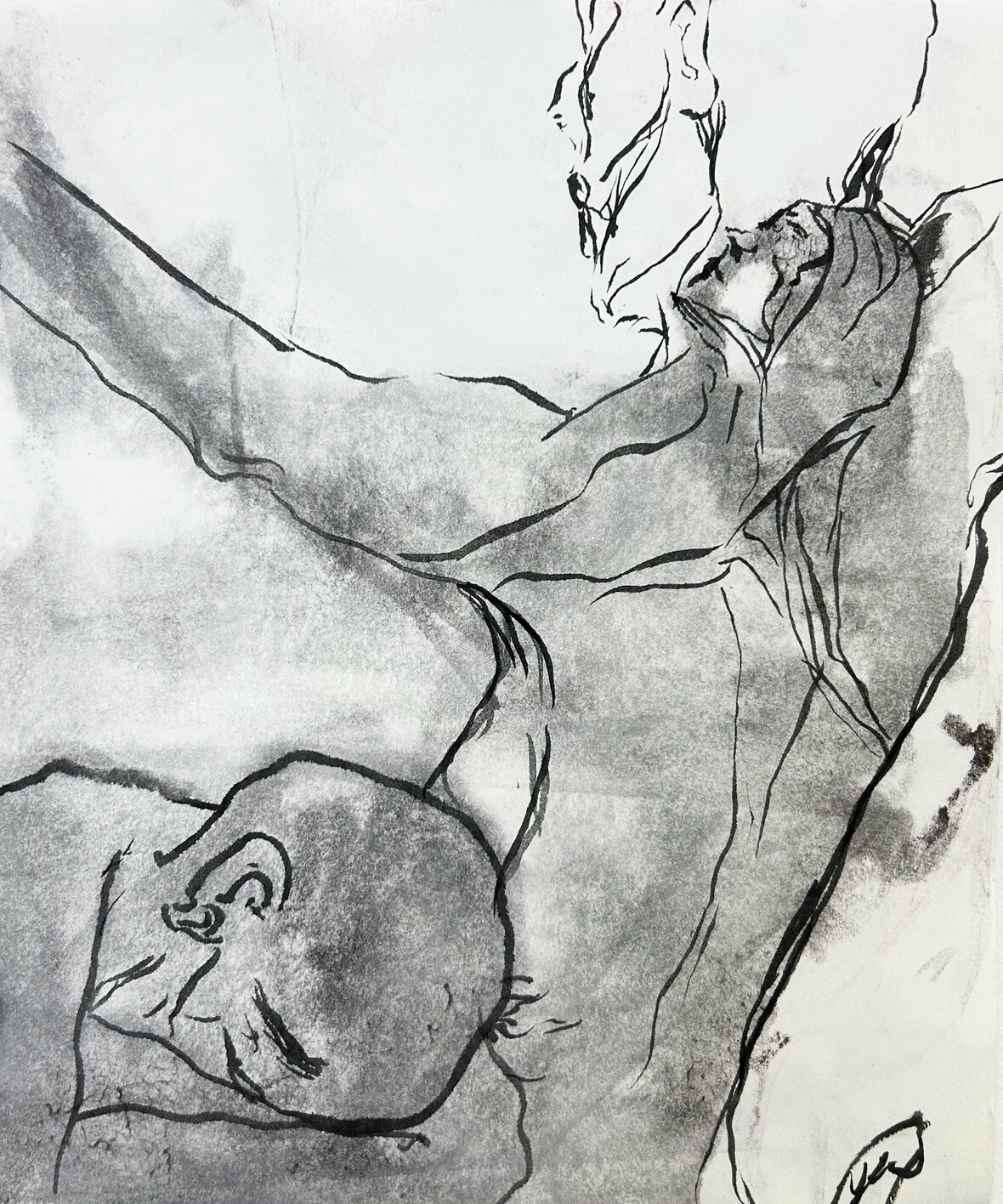 Support The Bronx Museum by becoming a member
Support us