Lifelong Studio: Artmaking for Older Adults
Lifelong Studio is a series of sequential, hands-on artmaking workshops at The Bronx Museum for adults ages 55 and over. Each program is 8 weeks long and culminates in an artmaking project and final celebration. Programs are entirely free, but we ask that participants commit to attending all sessions.
Sign up for our Lifelong Studio mailing list HERE or continue to check this webpage to hear about future programs.
This Fall we're offering a Lifelong Studio workshop called Make It Into a Book: Introduction to Bookmaking Techniques. See below for more information and to register for free.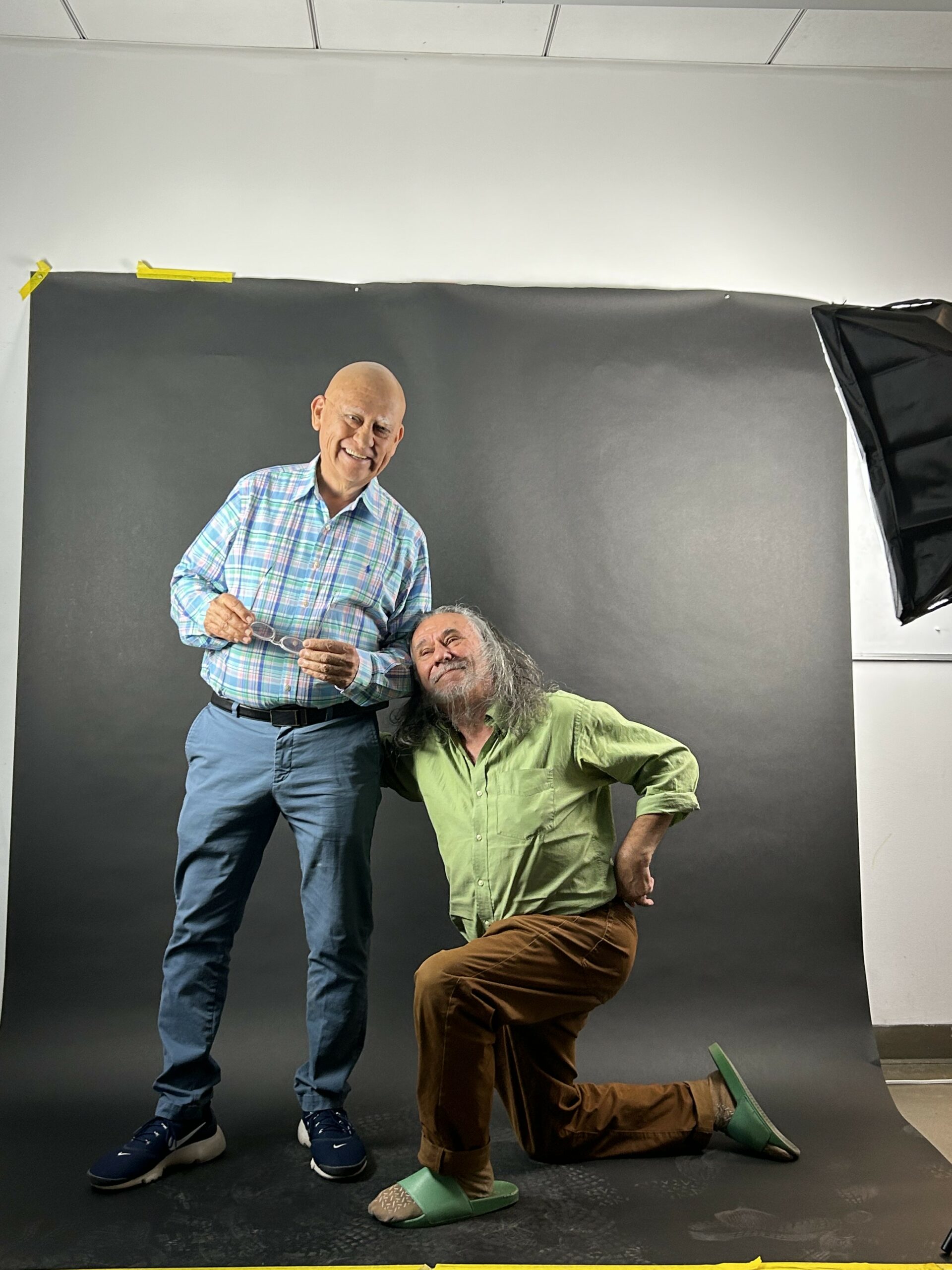 Make It Into a Book: Introduction to Bookmaking Techniques
Participants will have the opportunity to explore a wide range of bookmaking techniques, including concertina fold, Japanese binding, pamphlet-making, relief, and paper marbling. Alongside honing their technical skills, attendees will delve into the book as an artistic medium for self-expression. The culmination of their efforts will be showcased at The Bronx Museum through the presentation of their final artist's books. Additionally, participants will engage in a collaborative book project that will become an integral part of the Bronx Museum Research Collection.
Register for free HERE.
WORKSHOP TIMES 3:00pm – 5:00pm
WORKSHOP DATES Tuesdays: October 10, October 17, October 24, October 31, November 14, November 21, November 28, December 5
POST-WORKSHOP CELEBRATION Tuesday, December 12th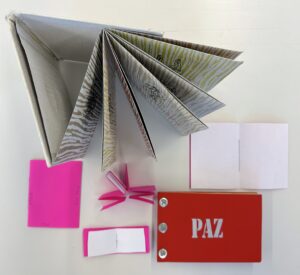 Introduction to Printmaking: Impressions of the Bronx
Summer 2023
Participants will explore various printmaking techniques, including screen printing, relief printing, and risograph printing and will create individual and collaborative prints based on works of art in The Bronx Museum's collection and recent exhibitions. In addition to learning specific art making skills, participants will learn about the history of printmaking and the relationship between printmaking and social movements. Final prints will be combined into a print portfolio and presented at The Bronx Museum.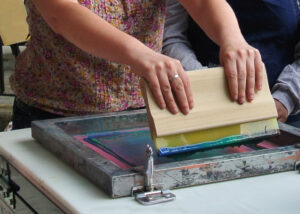 Zine Making: Putting Your Ideas in Print
Summer 2023
Participants will learn the history and technique behind zines–DIY, creative hands-on publications–as they create their own theme-based zine to share with their communities. Participants will learn writing, drawing, printmaking, layout, photo and text editing, and other skills in production of a zine on a topic of their collaborative choice.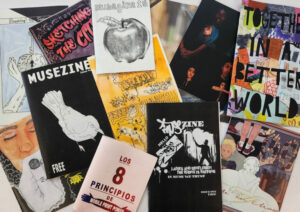 Photography: Picturing the Community
Spring 2023
Through this sequential photography studio program, participants will learn the history and impact of photography in society and the art world. Participants will also learn the foundational mechanics of photography and  see how artists have utilized photography in their creative practices. Participants will be working towards the final project of a bound photo series book. At the culmination of the program participants will take home an edition of their photobook, a portfolio of all of the additional projects completed in the studio, and a small kit of materials to continue their photography explorations.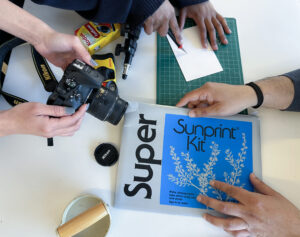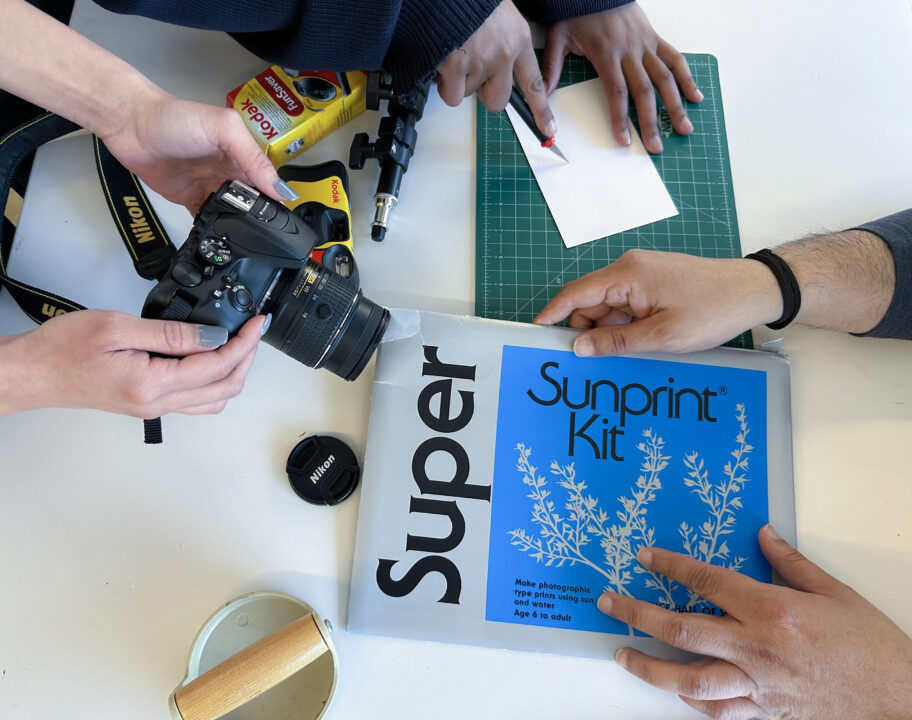 Support The Bronx Museum by becoming a member
Support us