Support The Bronx Museum today.
The Bronx Museum works to connect, inspire, and empower our globally diverse communities through free access to contemporary art and education.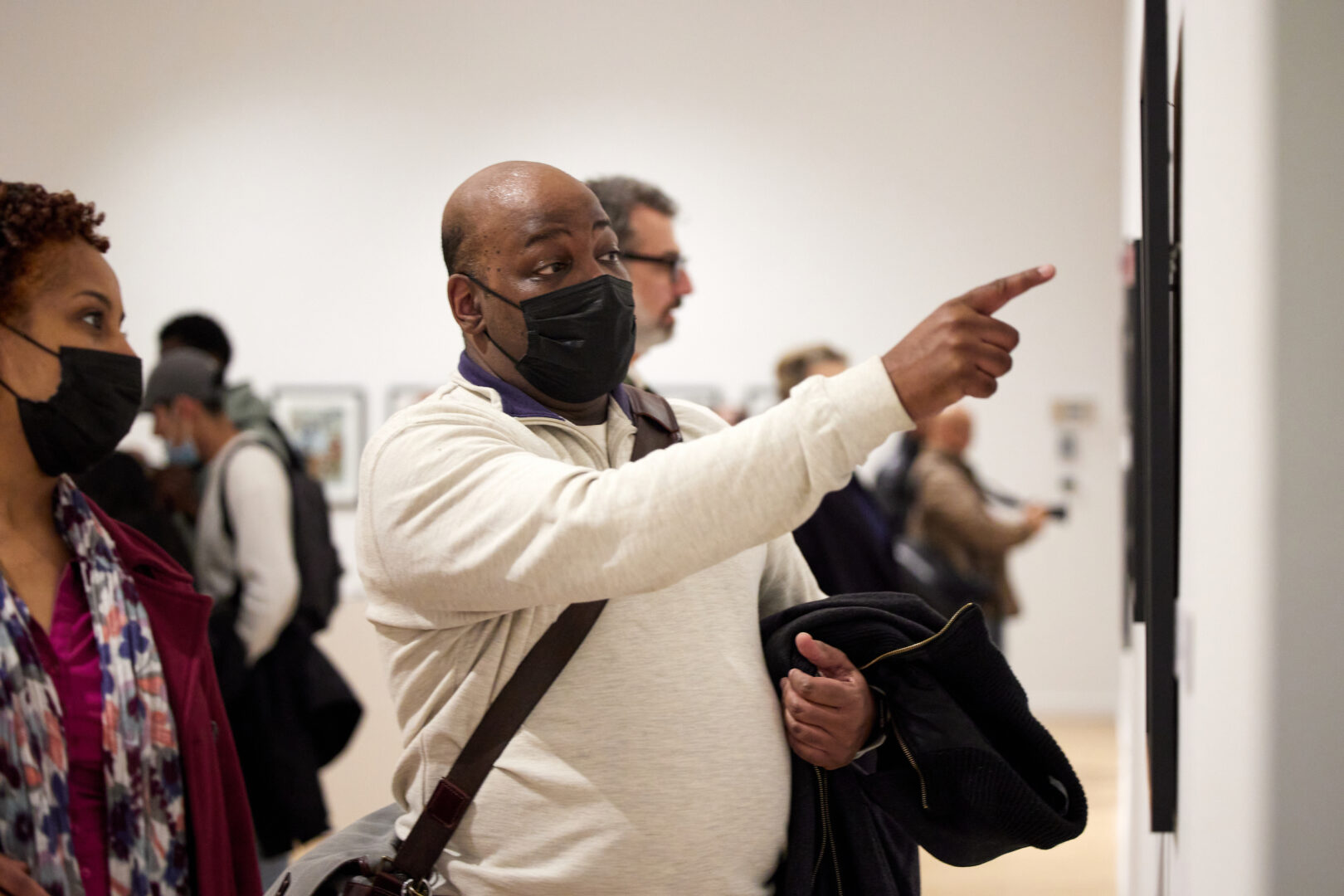 Learn with us
Our art-educational programming connects communities with the rich artistic scene and cultural history of the Bronx. By learning together we build pathways to community connection and inclusion and work to visualize social justice through the arts.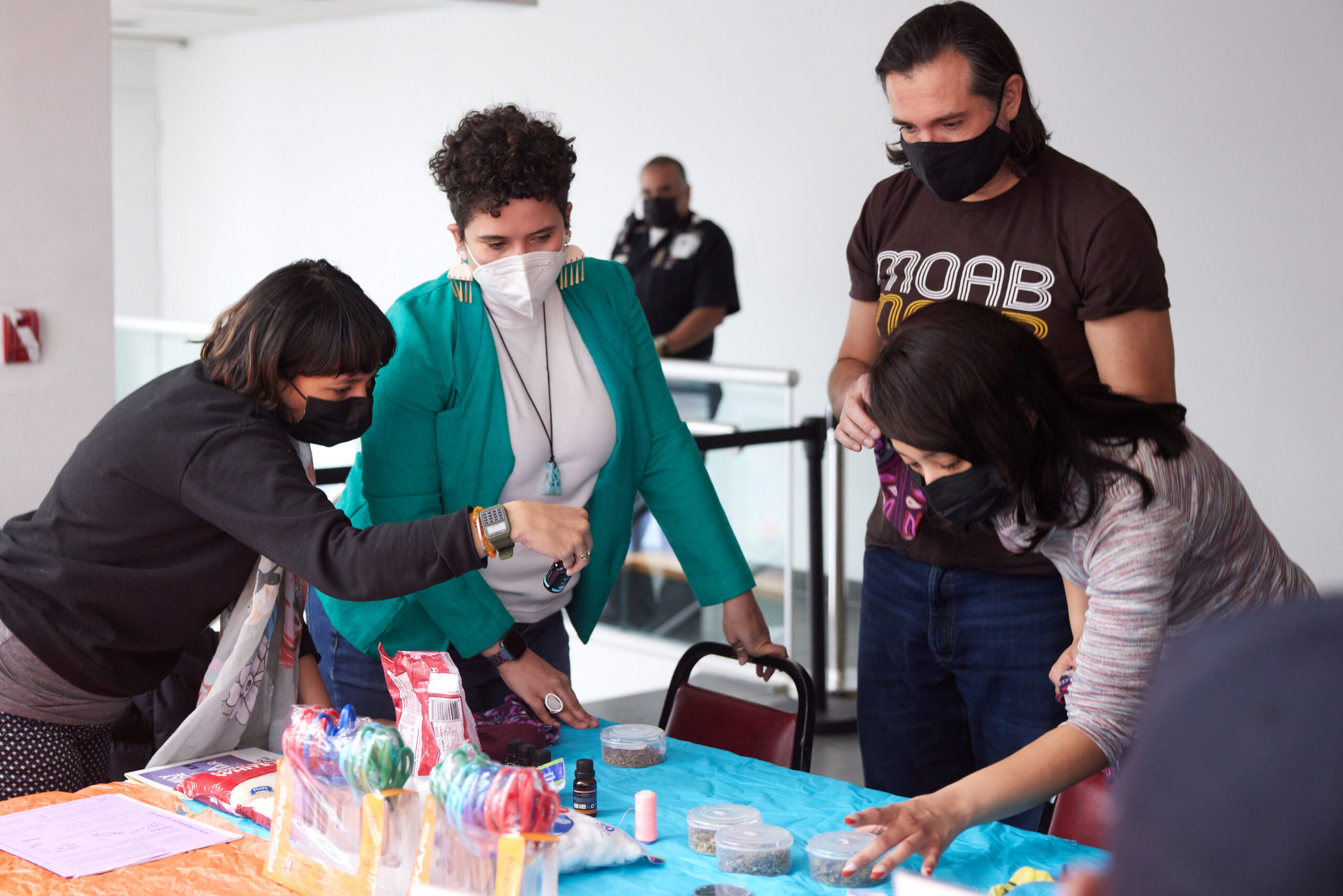 Community
The Bronx Museum of the Arts is a contemporary art museum that connects diverse audiences to the urban experience through its permanent collection, special exhibitions, and education programs. Reflecting the borough's dynamic communities, the Museum is the crossroad where artists, local residents, national and international visitors meet.
Support The Bronx Museum by becoming a member
Support us