AIM Fellowship
WE ARE CURRENTLY ACCEPTING APPLICATIONS FOR THE 2024 AIM FELLOWSHIP PROGRAM
Apply HERE.
Deadline EXTENDED: November 1, 2023
Since 1980, the Bronx Museum of the Arts has supported New York's artist community through the AIM Fellowship, the museum's flagship artist development program offering career management resources to guide emerging artists through the opaque professional practices of the art world.
Mentored by a distinguished faculty of industry experts, AIM Fellows engage in a nine-month long series of intensive seminars and activities covering a wide range of topics including finance, law, media management, and writing, among others, that aid artists in building sustainable studio practices while expanding peer and professional networks. Since its founding, the AIM Fellowship has provided pivotal career support to a diverse roster of over 1,200 of New York's most promising artists.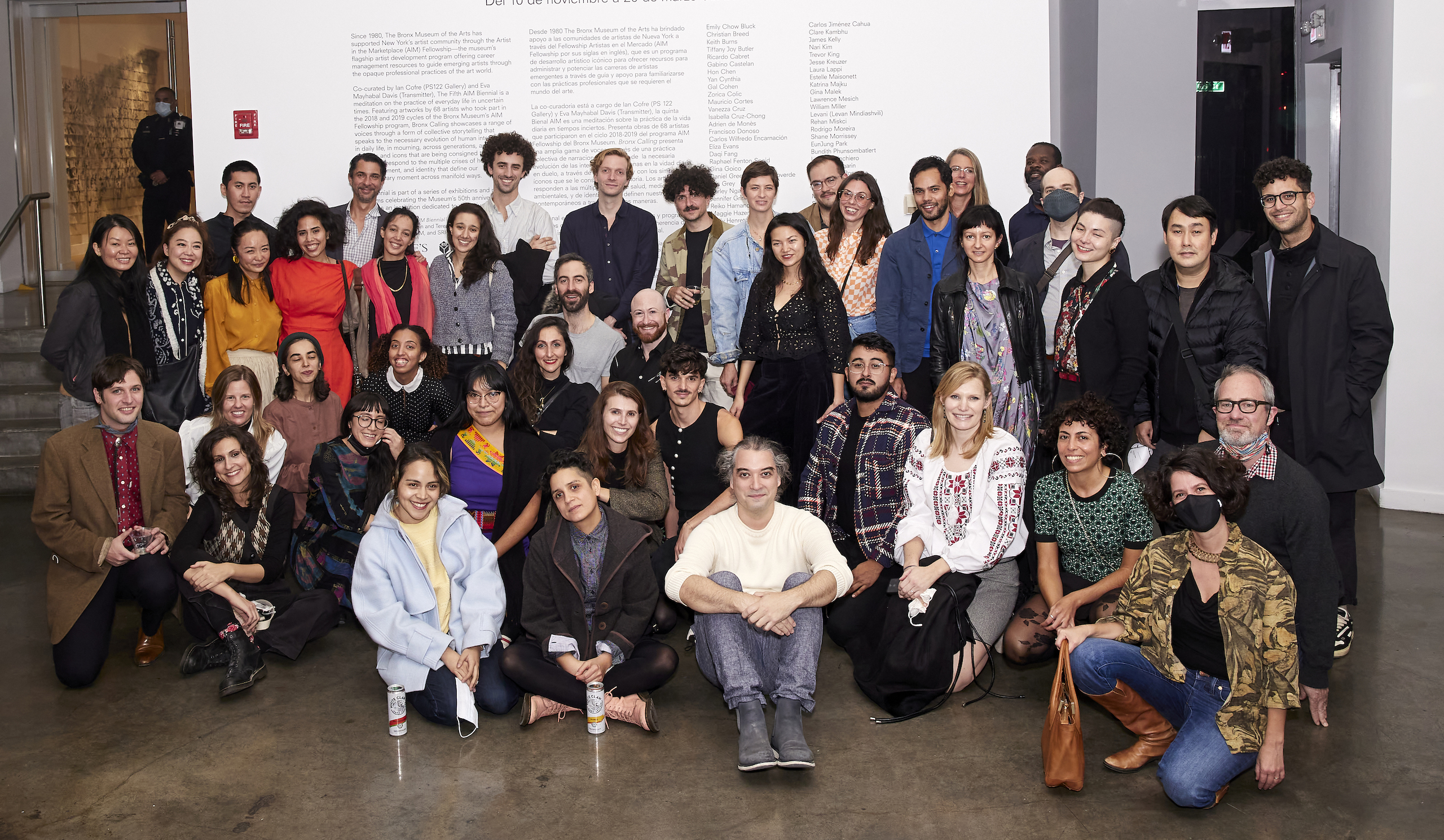 Support The Bronx Museum by becoming a member
Support us