Book Club
One Book One Bronx
Join guest curator, and Executive Director of Literary Freedom Project, Ron Kavanaugh, for One Book One Bronx: "Begin Again" by Eddie S. Glaude Jr. One Book One Bronx is a series of community-based conversations on a wide variety of books. This program is presented in conjunction with Swagger and Tenderness: The South Bronx Portraits by John Ahearn and Rigoberto Torres. Registration is required and each session will be capped at 30 participants. A limited number of free books will be available at the first session.
"Begin Again" is one of the great books on writer and activist James Baldwin and a powerful reckoning with America's ongoing failure to confront the lies it tells itself about race. Just as in Baldwin's "after times," argues Eddie S. Glaude Jr., when the civil rights movement's call for truth and justice was met with blind rage and the murders of movement leaders, so in our moment were the Obama and Trump presidencies, the birth of Black Lives Matter, and the violent resurgence of white nationalism.
See below for the meeting schedule:
January 7: Intros and free book giveaways (while supplies last)
January 14: Chapters 1 & 2
January 21: Chapters 3 & 4
January 28: Chapters 5 & 6
February 4: Chapter 7 to end
Register for free here.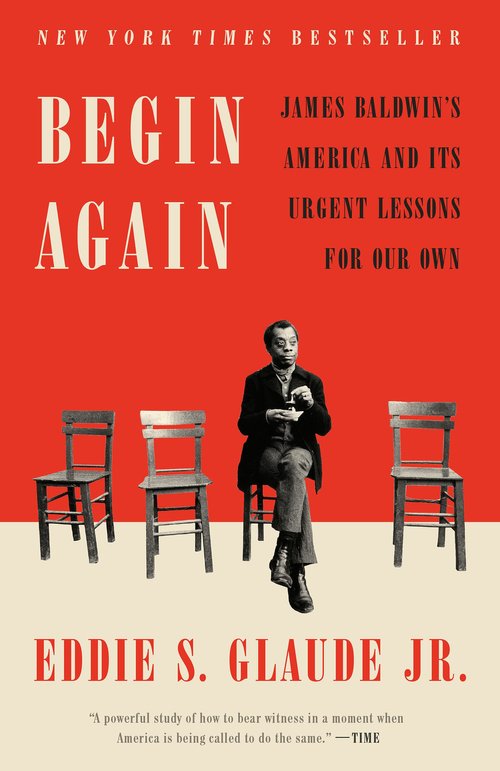 Jan 7 - Feb 4, 2023 12pm - 1:30pm
Support The Bronx Museum by becoming a member
Support us